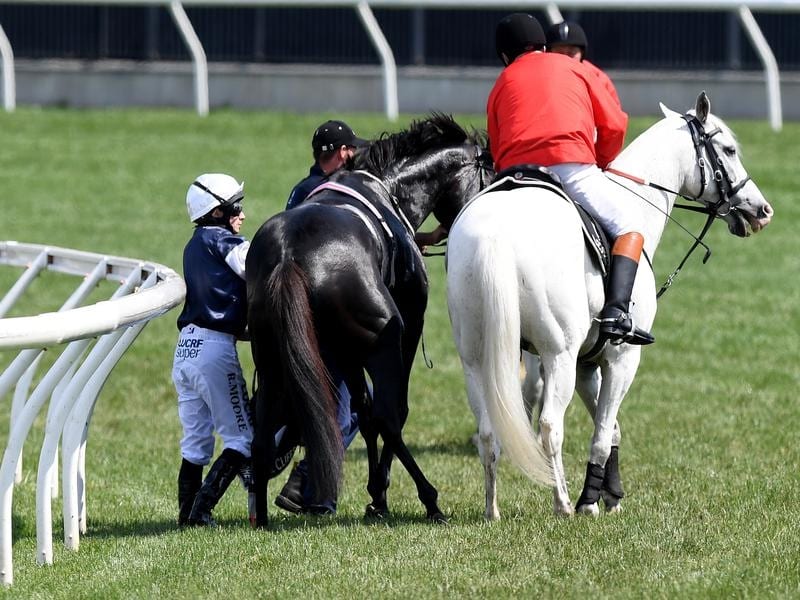 Estimated Reading Time: <1 minutes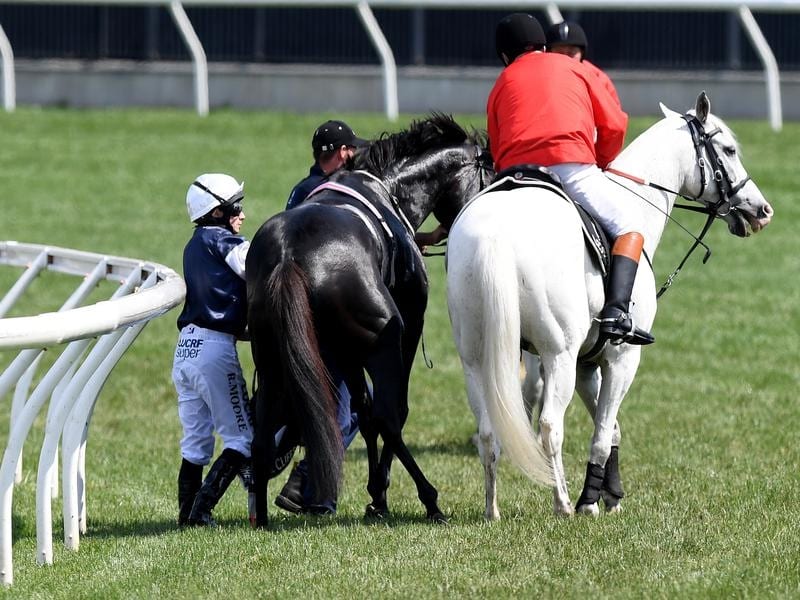 The Melbourne Cup has again been marred by the death of a horse, this time the Irish-trained The Cliffsofmoher.
The Aidan O'Brien-trained horse suffered a fractured shoulder during Tuesday's race and had to be euthanised, Racing Victoria's executive general manager – integrity services, Jamie Stier, said in a statement.
"The horse received immediate veterinary care, however it was unable to be saved due to the nature of the injury sustained," he said.
It is the fourth time in the past six years that the Cup has been shrouded by the death of horses.
French-trained horse Verema had to be put down after an injury suffered in the 2013 Cup.
A year later pre-race favourite Admire Ratki died after collapsing from heart failure in the stalls minutes after the race.
In the same 2014 race, import Araldo had to be euthanised because of an injury suffered when he was returning to scale.
Araldo placed seventh but was spooked by a flag in the crowd on the way back to weigh in, kicking out and breaking a rear leg on a fence.
In 2015 crowd favourite and three-time Cup runner up Red Cadeaux had to be euthanised two and a half weeks after the Cup as a result of complications from an injury suffered in that year's race.
Stier said the injury to The Cliffsofmoher was an unfortunate incident that happened infrequently, as Victoria had one of the best safety records in world racing.
"Our sympathies are extended to Coolmore and the Williams family, the owners of The Cliffsofmoher, jockey Ryan Moore, trainer Aidan O'Brien and his staff who cared for the horse and are greatly saddened by their loss."
Looking for Melbourne Cup guides? Cups Betting has all the 2018 Melbourne Cup guides and news you need right here.