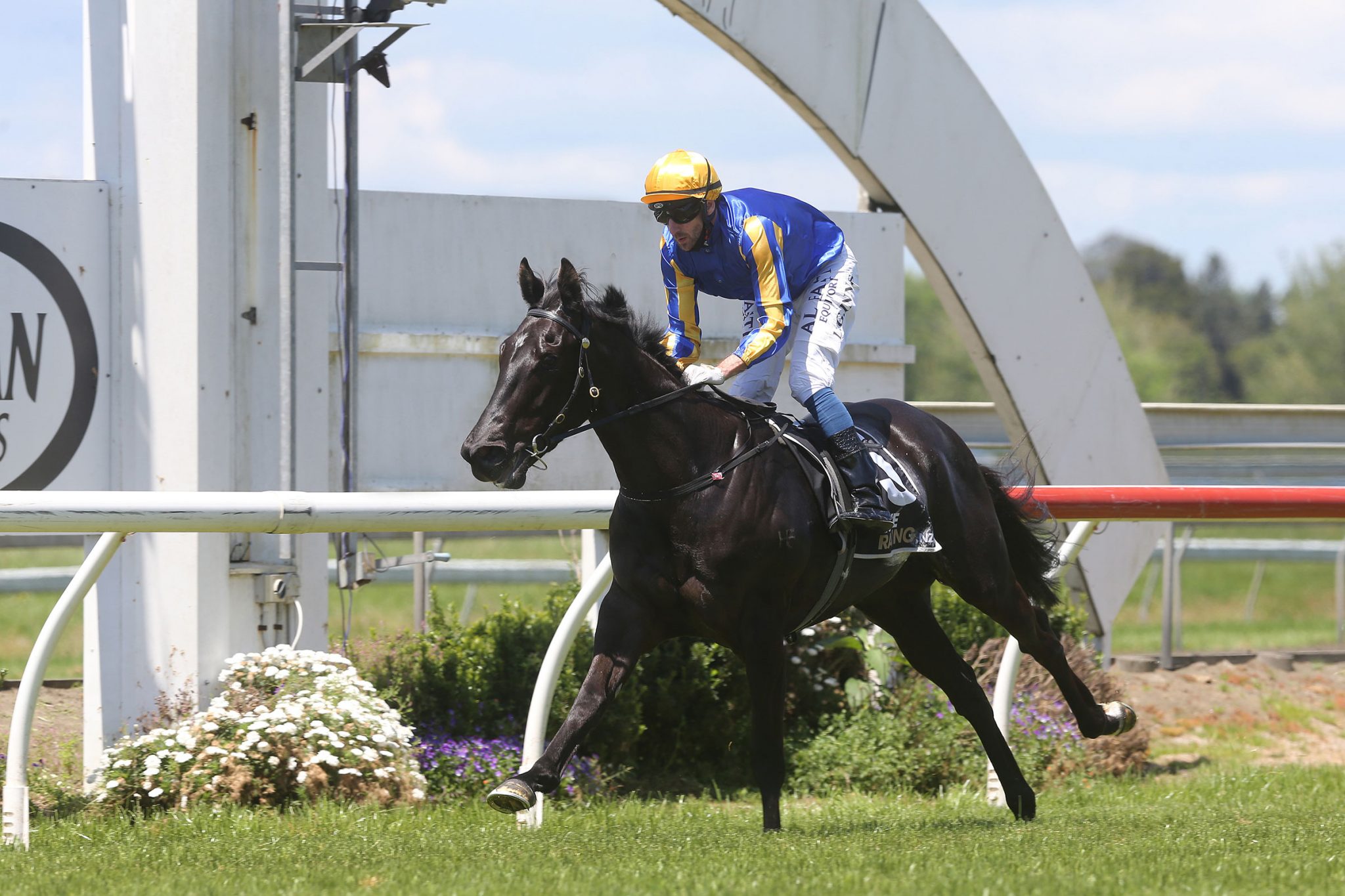 Pukekohe trainer Nigel Tiley had a spring in his step as he ventured to the races for the first time in several months on Thursday and was delighted to come home with a couple of classy winners.
Tiley has been stuck within the confines of the Auckland boundary as the region has been locked down over the past three months but was buzzing after saddling a couple of winners at his home track meeting.
"It's amazing, it is so good to be back," Tiley said.
"I was genuinely excited to go and I said to Lee (wife) this morning, 'I just can't wait to get back to the races'. I didn't realise how much I had missed it."
The astute horseman unleashed three-year-old gelding Midnight Mass, who cruised to victory at his first start over 1100m and the son of Proisir looks to have a bright future.
"He is a quality horse. He has been trialling on wet tracks, which is not really his go and I actually sent him down to Cambridge to give him a trial on the synthetic, just to put him on a better footing," Tiley said.
"He came back here and had a jumpout the other day on a heavy10 and he didn't handle it a yard, but he still went really well.
"Leith (Innes, jockey) just said to me today when he got off him that it is the first time I have ridden him on a good track. He said he is just a different horse with plenty of quality.
"I don't like throwing them in the deep end too soon and I haven't really looked beyond today because any race coming up for him between now and the end of the month, I am not going to be able to be there.
"I might just take my time with him, wait and see what happens with the restrictions and plot a path from there."
Tiley trained the promising youngster's dam, Midnight Gossip, who was good enough to finish fourth in the Group 1 New Zealand 1000 Guineas (1600m).
"Mark Wallbank and Nigel Shanks are Aston Racing, who bred him and for whom I trained the mother and horses like Brighton for, and they sent him to me," Tiley said.
Stable favourite Demonetization cruised to victory in an Open 1400m race.
"We will probably set him for the Rich Hill Mile (Group 2, 1600m)," Tiley said.
"He is one I don't like to race too often on a firm track, but he was never really out of three-quarter pace today."