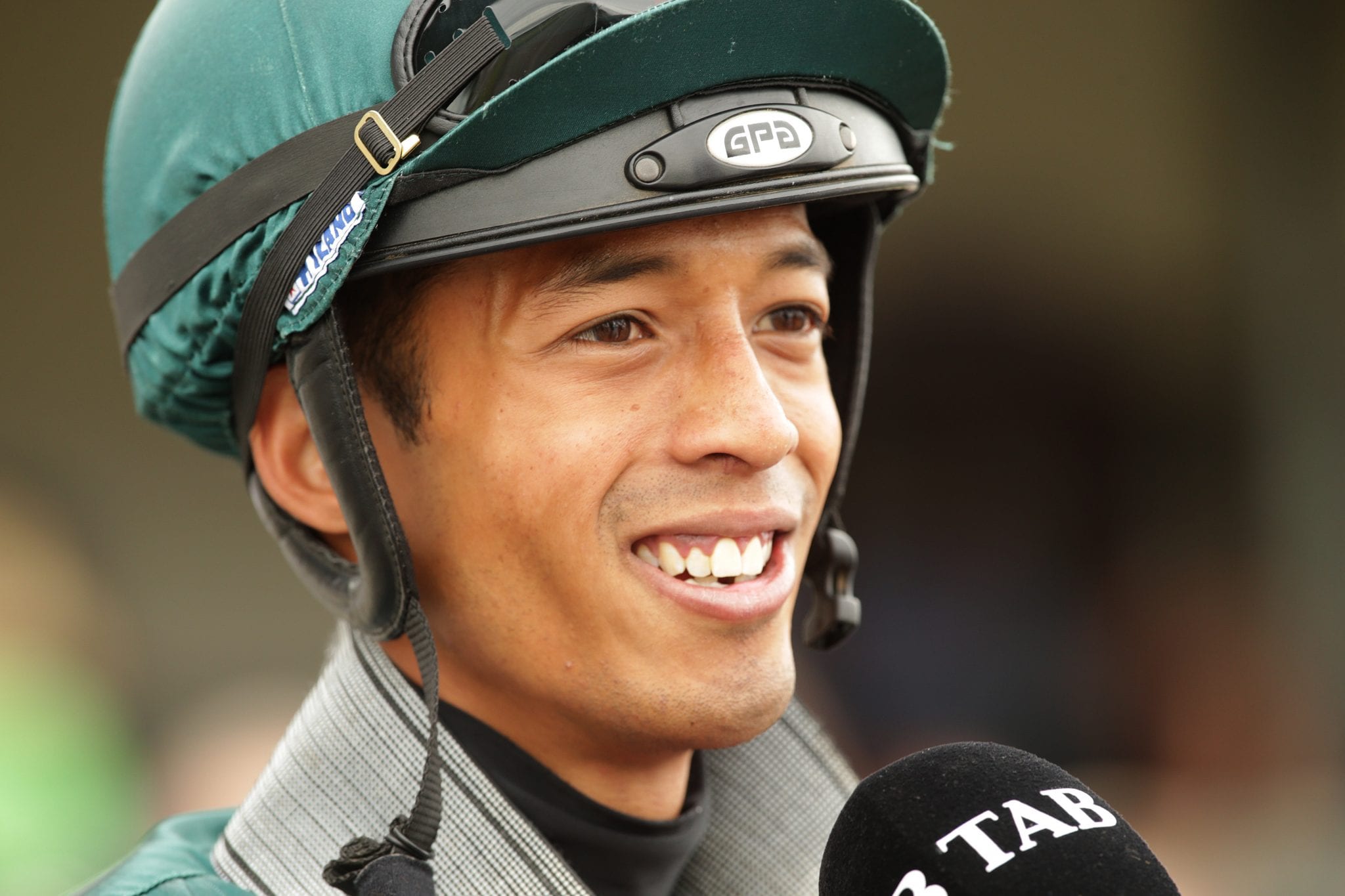 Matamata apprentice jockey Darren Danis will make a return to raceday riding at his home track on Saturday. The two kilogram claiming apprentice has been off the racing scene for some time after having surgery to remove screws from his back, inserted from a previous operation, in May. "I had my operation on May 19," Danis said. "I have been doing a lot of rehab with the physio and my back is feeling good. I don't have much irritation when riding trackwork."
Danis returned to riding track work last month and was given the all clear from his surgeon to return to raceday riding earlier this month. "I went back to the surgeon for a follow up appointment on July 1. He was happy with everything and gave me the all clear to resume riding," Danis said. "I am really looking forward to getting back riding. It has been awhile, especially after COVID. I am also excited to ride without my screws in."
Danis will have four potential rides at Matamata on Saturday, with the Nigel and Tammy Elliot-trained The Last Tsunami second on the ballot in the Blandford Lodge (1600m). Group 1 performer Watch This Space was the first horse Danis rode in track work after his surgery and he is hoping for a good performance in the Well Done Jamie Richards & Team 100 Winners (1200m) for employer Wayne Hillis.
Danis will also ride Livin' On A Prayer for Hillis in the Price Racing 1400. "They have drawn a bit wide, but they should go well, they are both honest horses," Danis said. "Livin' On A Prayer went really well in her last run at Ellerslie, so hopefully she goes well again. "Watch This Space was the first horse I hopped on after my surgery. Hopefully he goes well but I think 1200m will be a bit short for him."
The other of Danis' rides is No Loitering in the Red Barn Chef (1600m) for trainer Iain Marks. "No Loitering has been a good horse to me, so it is good to be back on him again," Danis said.
Danis is looking forward to his final season in the apprentice jockey ranks and said he is hoping he can see out his time in style. "It will probably be my last season as an apprentice, so there will be no holds barred," he said.