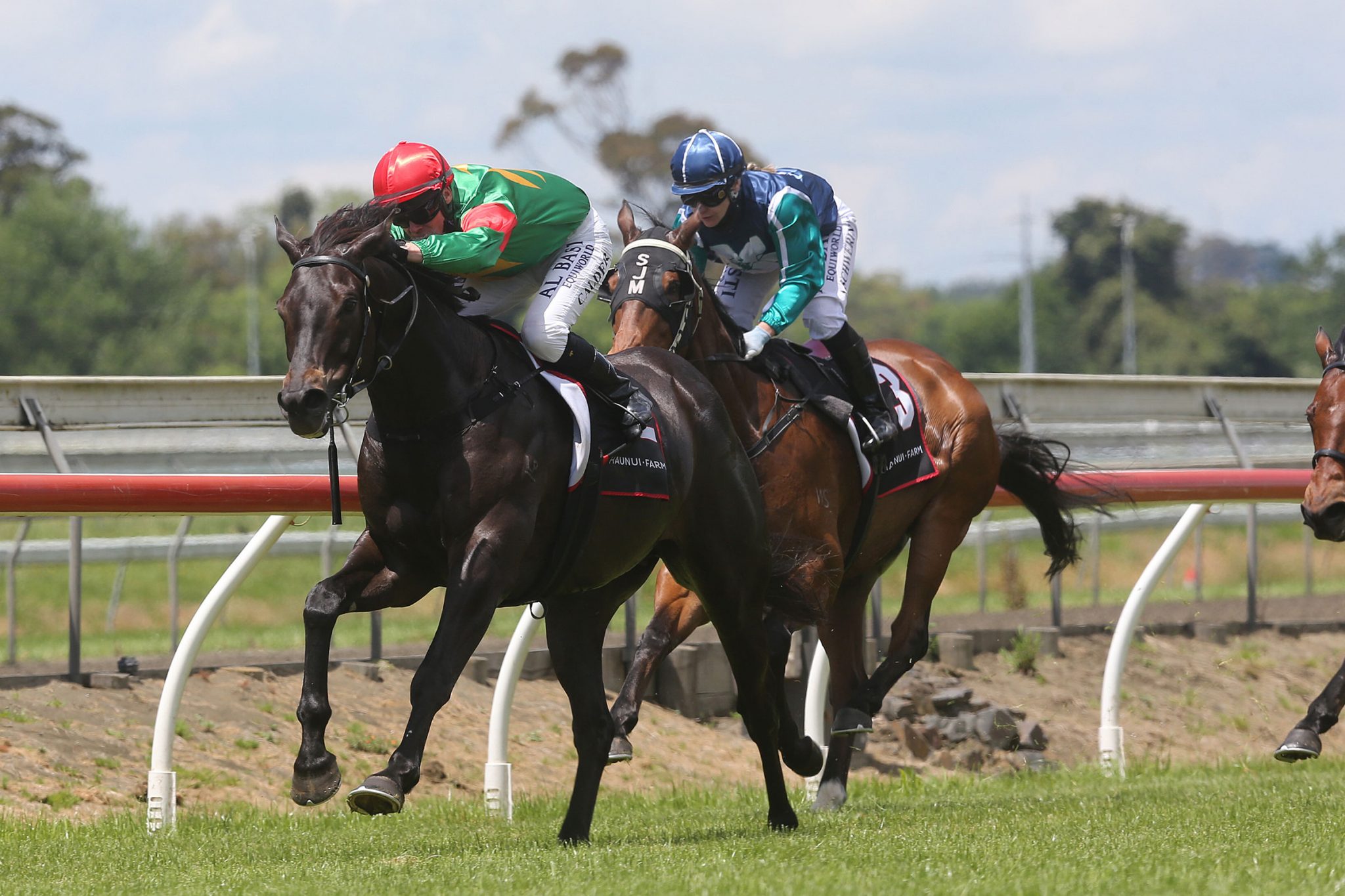 Local trainer Richard Collett was delighted to be back trackside for the first time in several months at Pukekohe Park on Thursday.
It was the first race meeting held in the Auckland region since the COVID-19 enforced lockdown in August and Collett said the meeting was a tonic for many industry participants in the region.
"It is hard to express how hard it is for northern people. We have been able to train our horses, but we haven't been able to go to the races with them," Collett said.
"They go over (the Auckland-Waikato border) on a transporter and have eight-to-12-hour days away travelling to the races and coming back late.
"This is just so much easier for us and the horses to race in your own jurisdiction. It is good that NZTR and everyone did make it happen."
Collett said it has been a particularly stressful time for the inactive jockeys in the region.
"Northern trainers have been able to race their horses but there is a small percentage of jockeys who haven't been able to ride, that are regular riders," he said.
"It has been good seeing some of them step up and ride who haven't ridden for a while, and they are doing a great job to make it work."
Collett also tasted success on the day when jockey Andrew Calder guided Super Pursuit to a head victory in the Haunui Farm 1100m.
The five-year-old gelding had bypassed last Saturday's Listed Legacy Lodge Sprint (1200m) at Te Rapa in favour of a hit-out on his home track first-up.
"I was happy with the effort," Collett said. "They went hard early in the run and he (Calder) rode him quite patiently, we always planned to, we knew there would be some speed in it.
"He ran to them pretty quickly and almost got to the front a bit easily and pulled himself up the last bit. But it was a good blowout for him.
"It was a nice kick-off for the season and he was home in the paddock half an hour after the race.
"He was meant to race on Saturday at Te Rapa in a stakes race. I wasn't keen to run him and the forecast was for rain and eventually it did rain, it was a Slow7. I couldn't book an experienced rider at 53 kilos, so we bypassed that.
"I think he may have been found wanting if we had gone on Saturday on the ground the way it was."
Super Pursuit could head to Te Rapa on Saturday-week to contest the Listed Haunui Farm Counties Bowl (1100m).
"I was always looking to back him up, running him a week on Saturday at the Counties Cup meeting at Te Rapa, there is an 1100m Listed race there. We might still do that at this stage," Collett said.
Collett is also eyeing loftier targets with his charge.
"He keeps giving me the impression that he is better at 1200m and I haven't put blinkers on him yet," he said.
"He is nominated for the Railway (Group 1, 1200m).
"He has won over 1400m as well but I am not sure, we will just see how it unfolds for him in the next couple of runs.
"He is a bit bigger and stronger this season. He will take a bit more racing. He is 20-kilos heavier than he presented last year, so he is only going to get better and better."