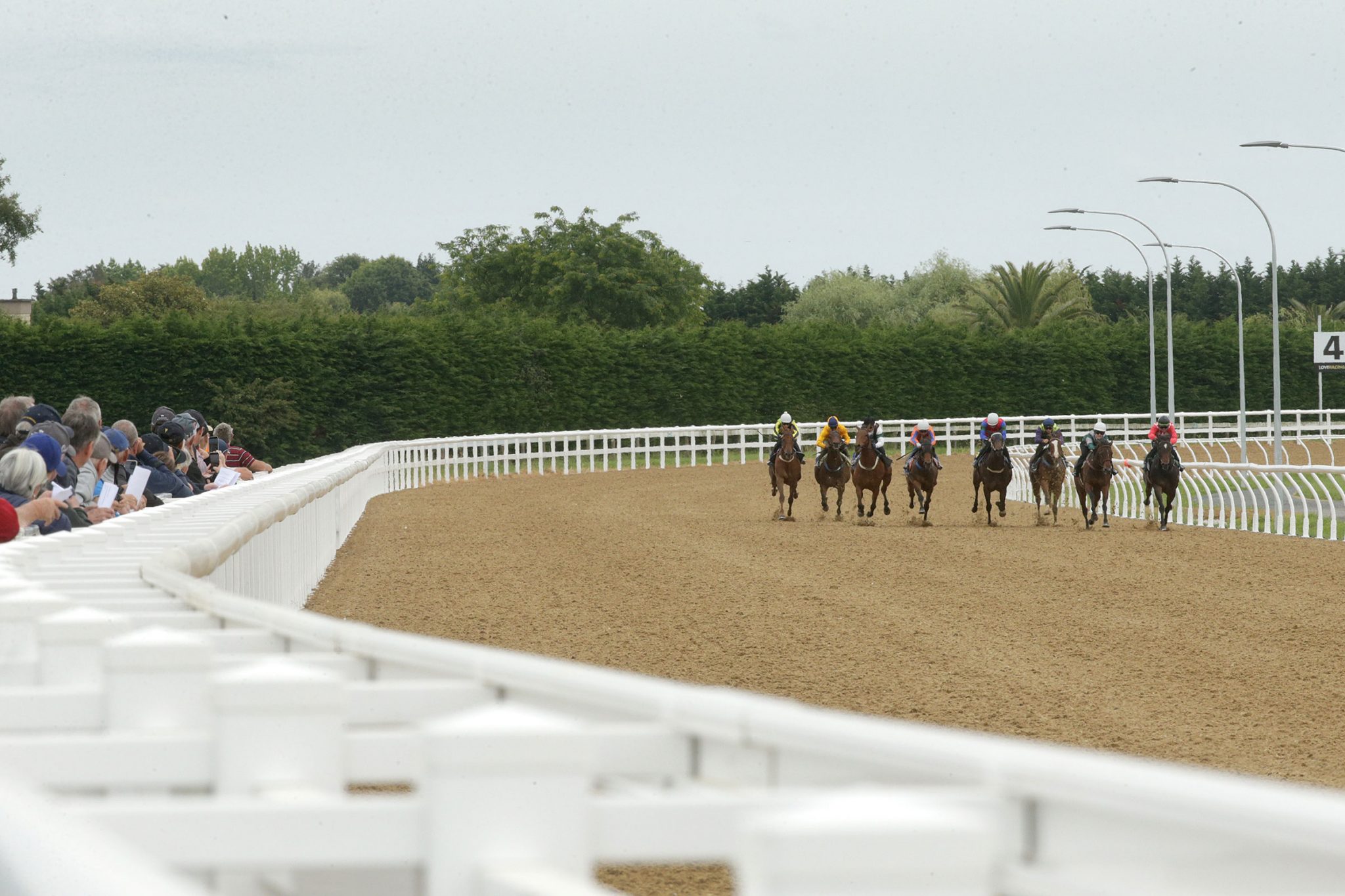 Estimated Reading Time: <1 minutes
With the deluge of positive feedback from the recently completed synthetic tracks at both Cambridge and Riccarton, Central Districts trainers are looking forward to being able to race on the surface on their own backyard next year.
As part of a NZD$72.5 million emergency support package from the Government last year, the racing industry received up to NZD$20 million in funding from the Provincial Growth Fund (PGF) to contribute towards the construction of three synthetic tracks at Cambridge, Riccarton, and Awapuni.
The Cambridge track was completed last year and hosted its first race meeting in May, while the Riccarton track was unveiled earlier this month and received a welcome response from southern trainers.
Awapuni is the next, and final, cab off the rank, with construction set to start later this year.
"We are just going through the tendering process at the moment. That will close in mid-September and we are looking to start construction in early November," Awapuni Racing Centre General Manager Kim Treweek said.
While PGF funding has partially paid for the construction of the synthetic track, Treweek said the club has had to fund the remainder.
"Being able to offset that (cost of track) against some of the development (of land) we have has been helpful. We have almost got that box ticked now," Treweek said.
While Awapuni will be the last of the three tracks built, Treweek said that has its advantages.
"You get more confidence within the industry," he said.
"There were a lot of questions pre-Cambridge around how good they were. I think Cambridge has proven that off the bat that it is a big add-on to the industry, particularly around this time of year.
"I was down in Christchurch for the National week and they had been through a tough month with wet weather and to get on the synthetic track was such a big positive for the local trainers.
"We have also had learnings from the construction process. The same engineer has been used for all three projects."
Treweek said a synthetic surface will be a godsend for racing in the region, particularly over winter.
"If we didn't get a synthetic track in the Central Districts it would have meant more horses would have gone north," he said.
The Awapuni build will have its challenges, with less room to work with in comparison to its two predecessors.
"The synthetic track will go inside (the turf track)," Treweek said. "We will have a sheet that runs across the course proper inside our 1600m chute, which is a little bit unique, but it has been done overseas so it's not a first.
"That's where the camber of the track is going to come into play. We are looking at just under a 1600m circumference. If we get up to a six percent camber that will help greatly with those smaller tracks.
"In saying that, some of the information that we have received from our engineer, and from overseas, it is still a comparative size to Hong Kong and Singapore."
Treweek said the synthetic surface will also be a welcome addition for local trainers at the Palmerston North track.
"At Awapuni we have been in debt for a long time so we haven't been able to put a lot of money into tracks and facilities. An upgrade like this is going to be huge," he said.
"There will be a bit of pain through the building process, but we are doing that over the summer, so fingers-crossed we get some good weather and it doesn't affect the training of horses in the short-term."