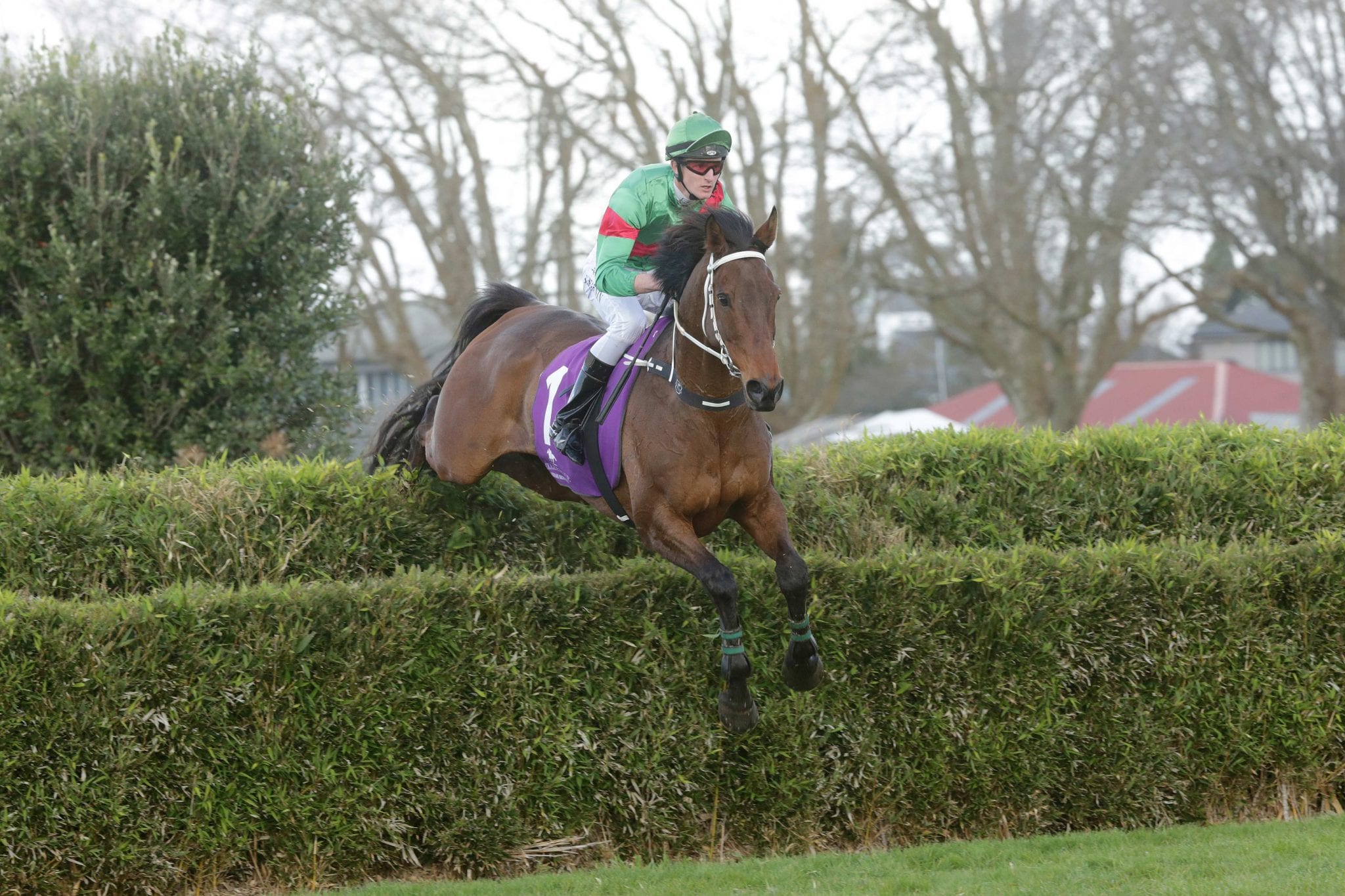 The curtain has come down on the racing career of top jumper Wise Men Say. It was fitting that his last run was in the Great Northern Steeplechase (6400m), a race he has won on two previous occasions, however trainer Raymond Connors was hoping for a better outcome.
The 11-year-old gelding misjudged a fence and fell, signalling the end of a stellar jumping career. He won nine races on the track, including seven steeple victories, while he also won over hurdles and on the flat.
Connors was disappointed in the way his evergreen jumper's career ended, however, he said the welfare of the horse is his top priority. "It was unfortunate it ended the way it did. I was very surprised he misjudged the jump," Connors said.
"He hurt his knee and he will recover, but he is 11-years-old so he has done enough and we have decided to pull plug. "Chances are it was going to be his last race anyway. Whether we brought him back next year was up in the air, but that made the decision a bit easier."
Connors will now try and find a home for Wise Men Say following his retirement from the track. "He is a lovely horse and we have been really lucky to have him," he said. "We will find a home for him now. He would be a nice horse to go hunting or do anything with really. "He has been a good horse to have around. We will miss him but it had to come to an end one day."