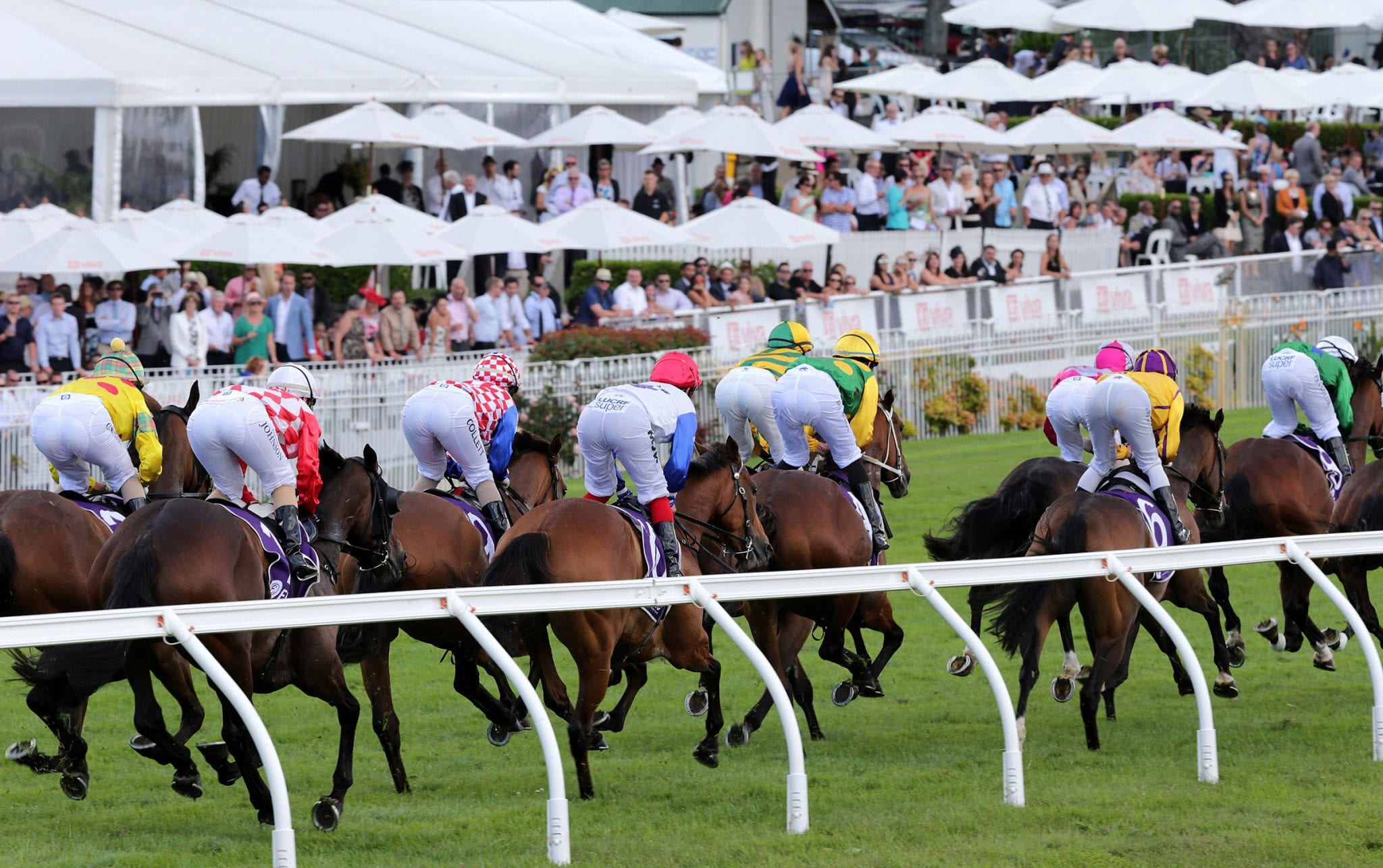 Estimated Reading Time: <1 minutes
Members of the Auckland Racing Club (ARC) overwhelmingly threw their support behind a merger with the Counties Racing Club at a Special General Meeting at Ellerslie on Thursday night.
The key premise behind the amalgamation is that there are significant benefits to be had
from a single operating structure and through the realisation of land assets on a
coordinated basis to ensure that proceeds are maximised.
Members of the Counties Racing Club (CRC) backed the merger on Tuesday and now the green light has been given by their inner-city counterparts. The formation of Auckland Thoroughbred Racing Incorporated (ATR) will take place on August 1, in time for the commencement of the new racing season.
Proceeds from realisations significantly increase the scale of the investment portfolio currently held by ARC. Returns from the investment portfolio alongside cost and revenue benefits arising from amalgamation and as a consequence the improved racing product would allow the new club to significantly increase financial returns to the industry.
The new Auckland super club paves the way for a bright future for New Zealand Racing, with Ellerslie set to undergo a renovation that will commence with the installation of a StrathAyr surface set to be laid following next year's Auckland Cup Carnival.
Already the premier racecourse in New Zealand, Ellerslie will truly become the pin-up venue as it looks to host in excess of 30 race meetings a year, while average prize money per race is anticipated to be bolstered to $100,000.
ARC Chairman Doug Alderslade said the vote for amalgamation is a historic and exciting step for the thoroughbred racing community in Auckland.
"With this vote and a clear mandate from our members, we now have a solid foundation to create a financially viable, internationally recognised racing club for the Auckland region that delivers for all industry participants," he said.
"Thank you to the members of both Auckland Racing Club and Counties Racing Club for supporting a vibrant, sustainable future for thoroughbred racing across the entire Auckland region.
"Crucially, the amalgamation will allow the new club to realise significant combined assets to be reinvested into the industry, and increase stakes.
"The status quo simply was not sustainable, and change was required. ARC and CRC undertook a comprehensive review, consultation process, and independent analysis – all of which made clear that the amalgamation is the best option for both clubs to not only survive but thrive."
Counties Racing Club Chairman Mark Chitty said the merger is a game-changer for thoroughbred racing.
"This marks the beginning of an exciting new chapter for our industry," Chitty said. "ATR will be aiming to double average stakes money per race to $100,000 to retain industry participants and attract young people into the industry.
"We have an opportunity now to ensure that the next generation of trainers, owners, breeders, jockeys, and racegoers have a reason to stay involved in our sport locally, and in the long-term."
Auckland Thoroughbred Racing Incorporated are also keen to work in with the Avondale Jockey Club, who are also likely to retain their identity but work towards hosting the Avondale Jockey Club's activities from Ellerslie in five years' time.
The Auckland blueprint has broader ramifications for other regions of racing in New Zealand, with the pressure now on those areas to follow a similar efficient and lucrative model.