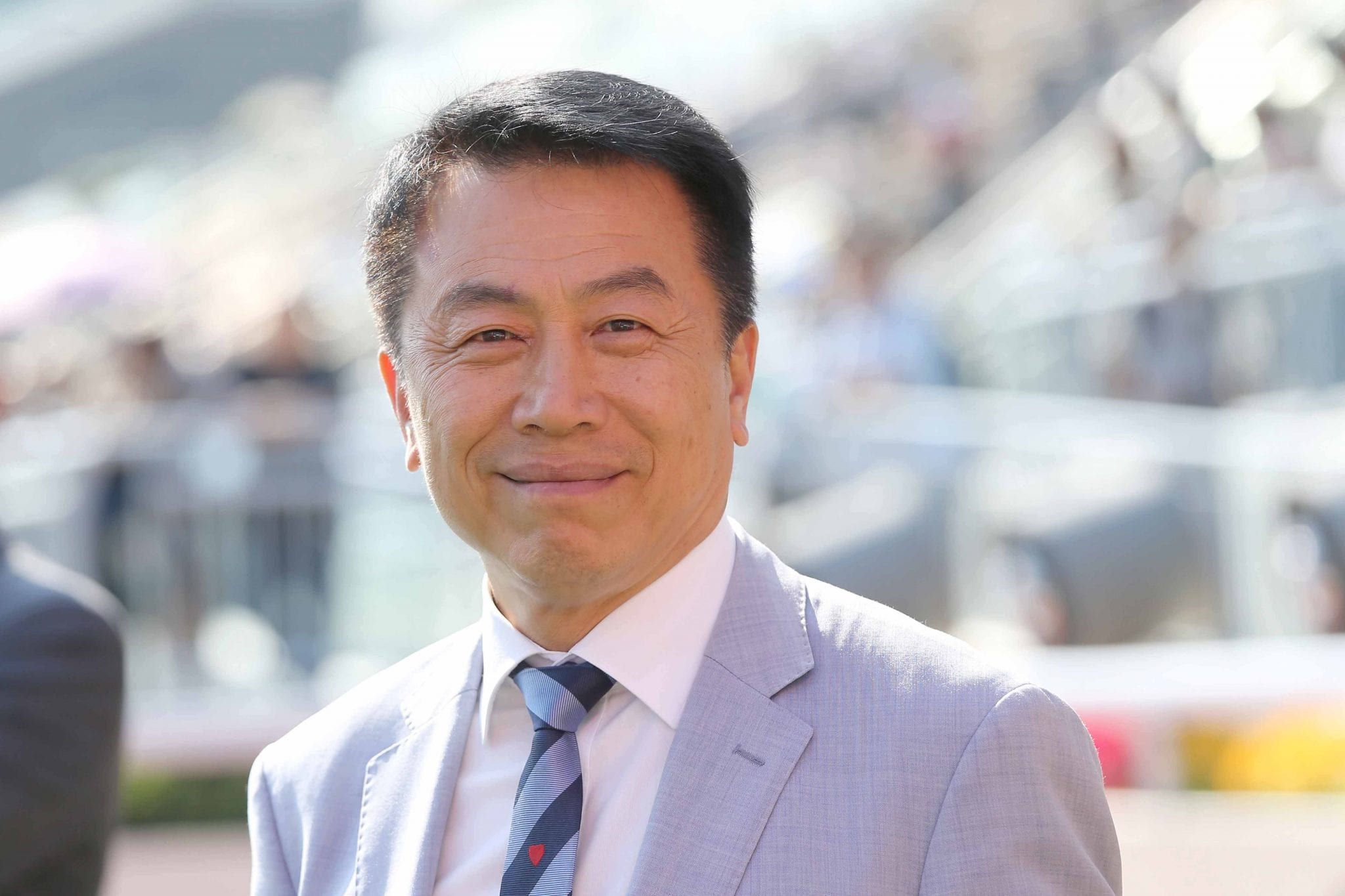 The intensity of competition, a hallmark of Hong Kong racing, was keenly evident in last season's fierce battle for the trainers' premiership which, ultimately, went to Ricky Yiu for the first time, and the 2020/21 racing season promises to be just as combative.
Yiu's narrow win (with 67 wins) from the evergreen Tony Cruz (65) and Francis Lui (63), who like Yiu had not finished in the top 10 in the previous season, signalled something of a changing landscape within the training ranks which will be further refashioned in 2020/21 with former champion David Hayes returning and John Moore having retired.
The likely advance of relative newcomers Frankie Lor and Douglas Whyte, the arrival of Hayes and the prospect of Lui maintaining his 2019/20 momentum after being allocated (along with Hayes, Whyte and David Hall) stables at Conghua certainly adds spice to the impending racing season.
None of this, of course, necessarily spells the end for 11-time champion John Size – who'd won the premiership four years straight from 2015/16 – and nor is it likely that Yiu, Cruz, Caspar Fownes and Danny Shum will not be as competitive as ever.
However, it is likely the competition will again be tight at the top given that just 10 wins separated the top four last season and that anything can happen given Yiu's jump from 15th on the table in 2018/19 to champion last season – a rapid year to year ascension and jammed leaderboard rarely seen in other jurisdictions.
"That's the very nature of Hong Kong racing," says three times champion Caspar Fownes, "it's so competitive, you can be flying one minute and hitting a brick wall the next. Trainers can gain and lose momentum very quickly here.
"It's one of the toughest places in the world given the handicap system and level of competition and that competition's getting stronger all the time. All the local boys are training really well, better than ever and they've got full stables. Once, you might have been able to get two or three runners in a race but not any more."
Fownes, the premiership winner in 2006/07, 2008/09 and 2013/14, says he's looking forward to the new season. "I'm happy with how things sit at the moment…some exciting horses and a good mixed bag, a spread through the classes which is what you need to win the title," he said.
His line-up includes the talented but troubled Aethero whom he inherited from Moore. "We're working hard to get him right and to improve on last season which was pretty good," said Fownes who was fifth on the premiership table with 49 wins last term.
Defending champion Yiu concedes it will be difficult to retain the title. "It's so competitive, I doubt whether we could win it again but I think we could still finish somewhere in the top of the rankings. Most of my better horses can still be running well and we have a good batch of PPG's to replace some of the older and tired horses," he said.
Yiu, who commenced training in season 1995/96 as did Hayes in his first stint, was delighted to claim his first premiership. "It was very important for me and a very satisfying number of winners in one of the most competitive racing seasons. It was very exciting. It was only two months before the end of the season, I began to realise I might have a chance and fortunately enough winners came along.
"It was tight at the end but that's not unusual here. I remember when Dennis Yip won, it went down to the last meeting at Happy Valley on the Wednesday night and he won by one," he said. Indeed Yip's 2012/13 title, like Yiu's first and at the expense of Tony Cruz, was sealed with his 69th winner in the very last race of the season.
Hayes, who was champion trainer in 1997/98 and 1998/99, has put together a strong team for his Hong Kong renaissance. It's headed by Group 1 Randwick Guineas winner Shadow Hero, dual Hong Kong Horse of the Year and World Champion miler Beauty Generation, and Master Montaro and Talladega who've been unbeaten in Australia. "Plus there's a lot of really nice unraced Class 4 horses we can hopefully take through their classes so I'm not coming unarmed," Hayes told the Club.
"I'm really, really happy. We've got 40 new horses coming in which is an incredible amount but, of course, we're a new stable. That many horses coming in might have a dulling effect for the start of the season but then as the season goes on I expect the stable will be pretty competitive. Of course, I'm not going to hammer the new horses, I'll give them the right amount of time to settle in. Overall, I think we've got a nice group," Hayes said.