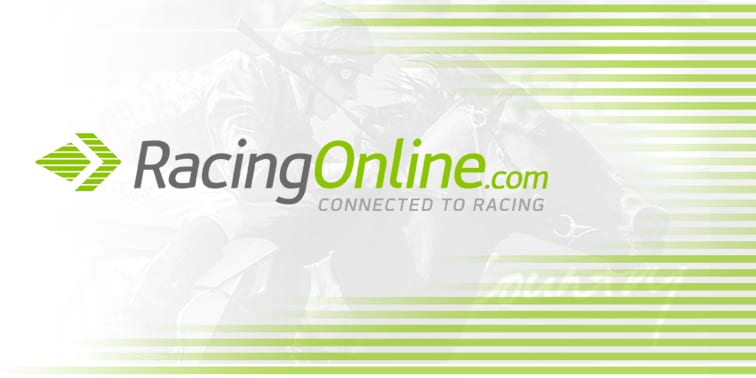 Queensland stewards have clarified the basis on which they have overturned a photo-finish result from Yeppoon meeting two months ago.
A four-panel stewards' inquiry headed by chief stipe Peter Chadwick sat in Rockhampton on Tuesday to review the finish of a race at Yeppoon on July 23.
The original verdict was given to Great Fox from Victory Toast whose rider Justin Stanley disputed the result.
The inquiry heard before correct weight being declared that stewards considered Stanley's objection but after taking evidence from all of the connections and the judge, they could not be comfortable in altering the placings.
However, after complaints about the decision stewards opened an inquiry to review the result under section AR 214(4) which gave them the power to change results before or after correct weight if there was evidence of a mistake.
On Wednesday, Chadwick said after hearing submissions from all parties the stewards were satisfied an error had occurred in the result of the race.
He said stewards found that a nose margin existed in favour of Victory Toast who was promoted to winner.