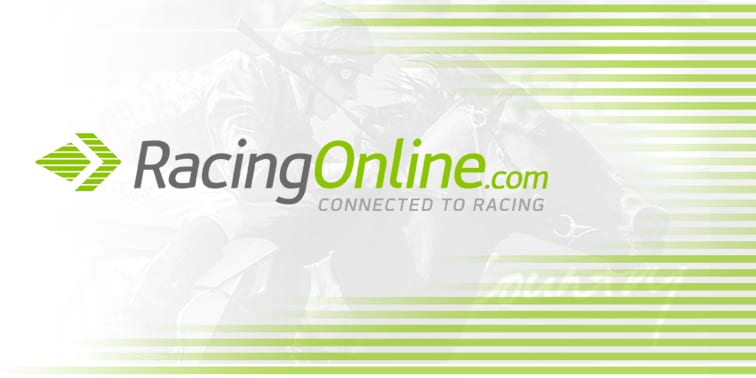 The Queensland Racing Integrity Commission will make a special compensation payment to the connections of the horse demoted to second after stewards over-ruled a photo-finish result two months after the race.
RQ stewards officially changed the result this week after an inquiry into the original decision in the race at Yeppoon on July 23.
Great Fox was originally judged the winner of the QTIS three-year-old handicap and Victory Toast was placed second.
After a subsequent investigation and inquiry into the photo-finish, Victory Toast was declared first past the post at this week's inquiry.
QRIC boss Ross Barnett said the connections of Great Fox should not be out of pocket because of the original error.
"In recognition that these circumstances could leave the connections of Great Fox financially disadvantaged through no fault of their own, I will make a payment to make up the difference between first and second place prize money," he said.
The trainers' association had criticised the decision to overturn the result so long after the event.