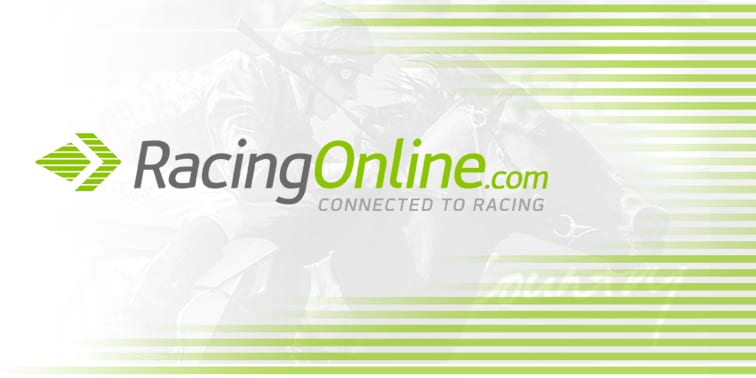 Ballarat trainer Amy McDonald is excited to have her first runner in a Grand National Steeplechase but realises Shamal faces a herculean challenge taking on benchmark jumper Ablaze.
The Ciaron Maher and David Eustace-trained Ablaze has taken all before him this jumps season.
He will capture an historic trio of wins if he can secure the Grand National Steeplechase (4500m) at Ballarat on Sunday as he has already won the Grand National Hurdle and Grand Annual Steeplechase this year.
"I'm pumped to have a horse in a race like this in our own backyard and he's ready to run a big race, " McDonald said.
"But we'll need a fair few things to go our way to defeat Ablaze, who seems untouchable.
"If we can run second I'd be pleased."
Last year, the former Kiwi Shamal, who was trained by Ken Duncan, ran in the Grand National Steeplechase and lost his rider on the first circuit.
"Ken said he was going to leave him here and asked me if I wanted to train him and I jumped at the chance," McDonald said.
"It's not as if he's a homegrown horse but it's still exciting for someone like me, who has been training for five years, to have a runner in a Grand National Steeple."
Shamal has had five starts for McDonald for a first-up second in the Australian Steeplechase and a win at Casterton.
He then had two unplaced runs before he finished third in the Crisp Steeplechase at his last start.
In an unusual situation, McDonald's husband Lee Horner won't be riding Shamal but will instead will be on rival Bee Tee Junior.
McDonald explained that she had promised the Shamal ride to Will Gordon if he rode him in the Crisp Steeplechase.
"Bee Tee Junior's a progressive horse and I'll be keeping an eye on them as well in the race," McDonald said.
McDonald also thought she could have had other runners in the Grand National Steeplechase, including the recently retired Felix Bay and Flying Agent.
Flying Agent will instead contest the first race, the Gotta Take Care Hurdle (4000m) and will be ridden by Horner.