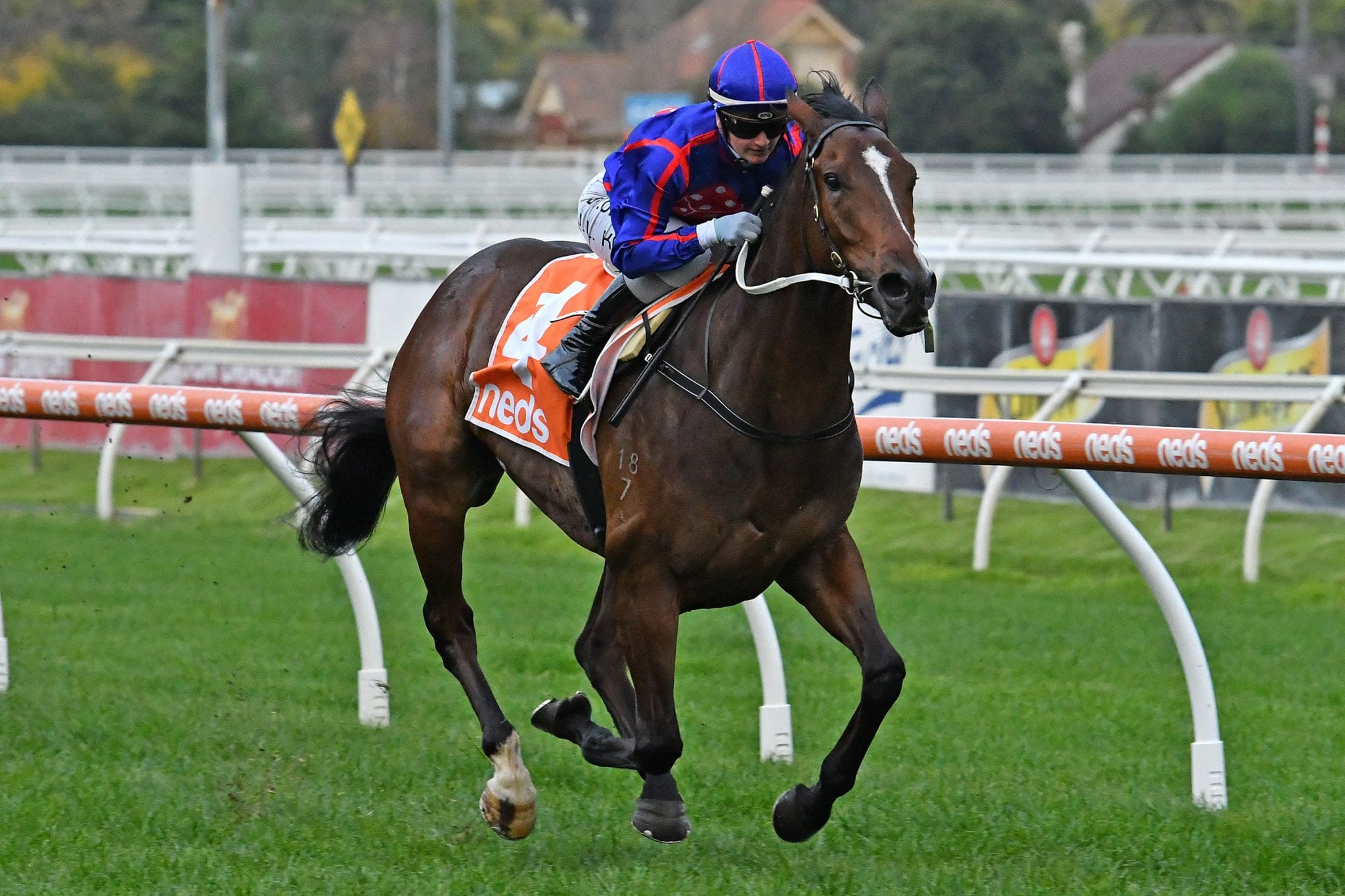 The Queensland Winter Racing Carnival in Australia has been thrown a curveball with health officials suddenly stopping horse flights out of Victoria.
The decision has left plenty of horses stranded in Victoria with their plans up in the air following the decision made by the Queensland government.
The Stradbroke Handicap favourite, Ayrton, is one of those runners affected by the decision, as is Queensland Derby-bound Explosive Jack and Australasian Oaks winner Media Award.
Cathay Pacific has been running a freight service from Melbourne to Toowoomba every Tuesday which Media Award's trainer, Chris Calthorpe, has been using on a regular basis.
"The plane goes Hong Kong-Sydney-Melbourne-Toowoomba-Hong Kong, and there are guaranteed spots for horses. Horses like Ayrton, Persan and Explosive Jack," said a frustrated Calthorpe, who works for Air Horse Transport.
The Group 1-winning trainer stated that he had taken up to 16 horses on these flights over the last three weeks, with another 15 horses booked to fly up to Queensland next week.
But as of 8pm on Tuesday night, Queensland Health is saying that because the plane originated from Hong Kong, and Calthorpe and his colleagues have been "mixing" with the crew, they have been classed as a red flag and would need to quarantine for 14 days upon arrival.
"I need an answer from Queensland Health that we are not going to get held up in future weeks, because if I do, then trainers are going to start not going to the carnival," Calthorpe said.
Mick Price has revealed that his key chance in this year's Stradbroke Handicap, Ayrton, will go by float on the road if the situation is not rectified.
Ayrton is set to race on May 22 in the Group 3 Fred Best Classic, where the boom horse is a $3.50 favourite to win a golden ticket into the Stradbroke.