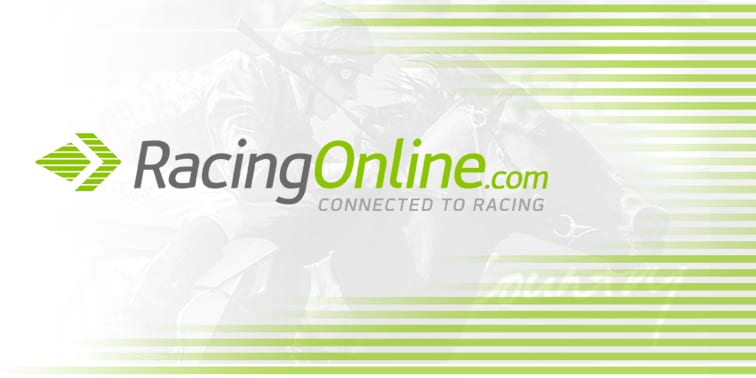 Stewards don't expect to conclude an inquiry into the late scratching of mare Sailor Gerri at the Sunshine Coast until later this month.
Sailor Gerri was scratched from the last race after stewards were given information of possible race day treatment.
Stewards opened an inquiry and took evidence from trainer Liam Birchley and one of his stablehands.
Nasal swabs and urine and blood samples were taken from Sailor Gerri and sent for analysis.
The results of those tests are expected later this month when the inquiry will resume.