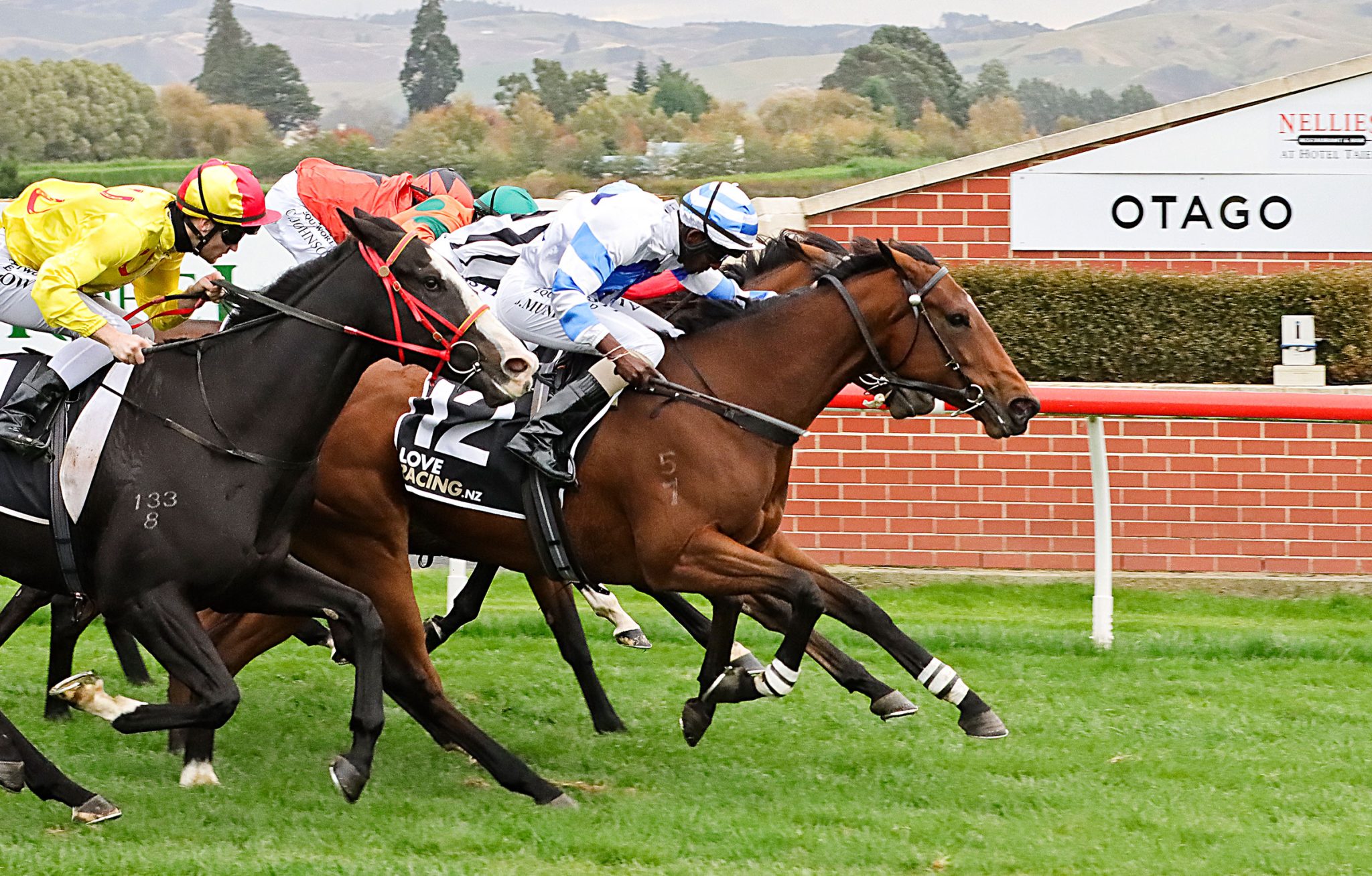 New Zealand horseman Shankar Muniandy will be looking to keep his perfect strike-rate as a trainer intact at his home track of Wingatui on Sunday.
A successful rider in the South Island in the early years of the decade, Muniandy went back to Malaysia for a break in 2019 but returned at the end of last year, partly to ride but mainly to train.
He made the perfect start to his training career last month when She's An Ace won on debut at Wingatui and she will be looking to add to her tally in the Alleviate Administration (1200m) this weekend.
"I was hoping that she would go a good race but she came up with the win and that was great," Muniandy said.
"She has been working well and is 100 percent, I am hoping she will go another good race."
He is also looking forward to the debut of stablemate Unusual Affair for whom he has called on the talents of fellow jockey Terry Moseley to ride in the Taieri Prem Colts (1200m).
"She is a first starter so whatever she does she will improve on," Muniandy said.
"She is not very big so I have put Terry Moseley on. He has been a good mate of mine for a long time."
Muniandy said he always had aspirations of becoming a trainer and it is great to have that dream now realised.
"I am loving training. I have been thinking about getting into training for a long time and a lot of people have been behind me and helped me out with this," he said.
"I have got a couple of breakers and a couple of young ones. I have about 10 in work."
Muniandy said he is still enjoying riding and has two outside rides on Sunday for trainer Terry Kennedy – Jacksantens in the Ray White (1400m) and Kerany in the Speight's (1400m).
"I quite like Kerany who ran a nice race last start, she just didn't get much luck down the straight," Muniandy said.
"I still enjoy my riding, but when it comes to winter time it is pretty hard on the weight. I will focus more on the training in the winter time, with a lot of young ones to get going.
"Come summer, I will concentrate on both."
More New Zealand horse racing news