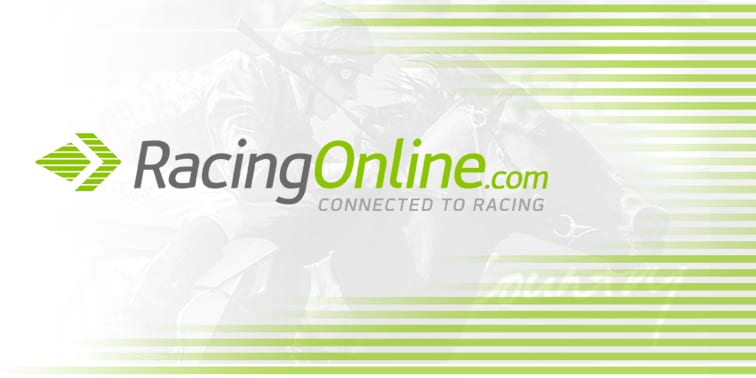 Racing Queensland is taking steps to ensure race programming will encourage bigger field sizes at Toowoomba to help boost betting turnover.
Toowoomba, which occupies an evening slot on Saturdays, has taken on an increasingly important role in recent years but turnover has been impacted with small field sizes because of the width of the track mainly when the rail is out.
In some cases there have been as many emergencies declared for races as starters.
The Queensland branch of the Australian Trainers' Association raised the issue with RQ and the Toowoomba Turf Club at a recent meeting.
The QATA argues the current limits, in particular when the rail is out, mean many horses are missing starts.
It says Toowoomba is a major training centre and there are also a large number of horses trained in other nearby areas.
RQ is also keen to address the issue because Toowoomba is important on a national scale for betting turnover.
QATA secretary, Cameron Partington, said the meeting was an overall success but the current field limits would remain while the track size remained at its current level.
"However, RQ can work in closer with TTC with avoiding programming races at distances with the smaller field limits at meetings when the rail is out," he said.
"Also, they can remove 870 metre races where field limits are reduced and replace them with 1050 metre races.
"The longer-term fix is track widening, which would be an estimate of $3-4 million so that is something for both RQ and the TTC to think about in the future."