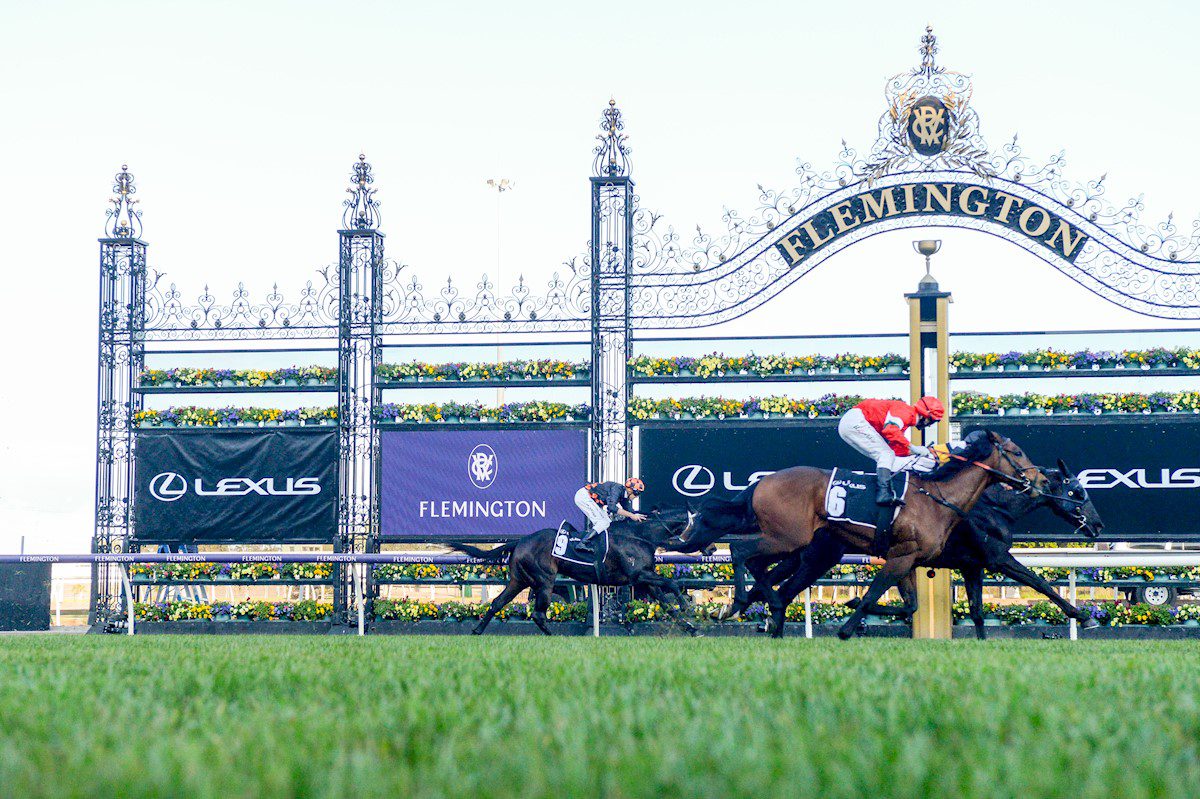 On a brilliant day of Black Type racing, clearly the biggest talking point of the afternoon at Flemington emerged after the non-Listed Banjo Patterson Series Final.
Matt Cumani's protest for Monbaher being denied a clear lane to victory was upheld by Victorian Racing Club stewards, after originally being beaten past the post by half a head to Mimi's Award.
The deliberation over the verdict was a long one before the $150,000 race was subsequently awarded to Cumani's team, with Brett Prebble aboard.
2022 Banjo Patterson Series Final Replay
Despite the time it took to come to a decision, the stewards were concise in the statement they released, which was the following:
"We believe the interference suffered by Monbaher is greater than the margin of a half-head and the protest is upheld".
Racing.com commentary on the decision backed the stewards' call.
But the jockey for Mimi's Award, Blaike McDougall, was disappointed at the call made on Ben and JD Hayes' four-year-old mare, saying:
"Brett didn't have to stop riding his mount, so it didn't cause any interference at all at any stage.
"My mount got a bit tired late, which was the only reason why he (Prebble) got as close as he did on the line. I held him to the line and he never had to stop riding at all."
Prebble was adamant he was denied a clear path to victory.
"I think if my horse was not taken off his line from the 300m mark he would've been able to peg back that half-a-head margin," he told the stewards before the verdict.
Cumani added:
"It's clear when a horse is gaining on the front horse as he was that constant pressure pushing him out is going to take the edge off a little bit".
In an intriguing footnote, Prebble looked across to McDougall as both crossed the line appearing to gesture 'what are you doing?' to him, before reaching out and making contact with his rival hoop moments later.