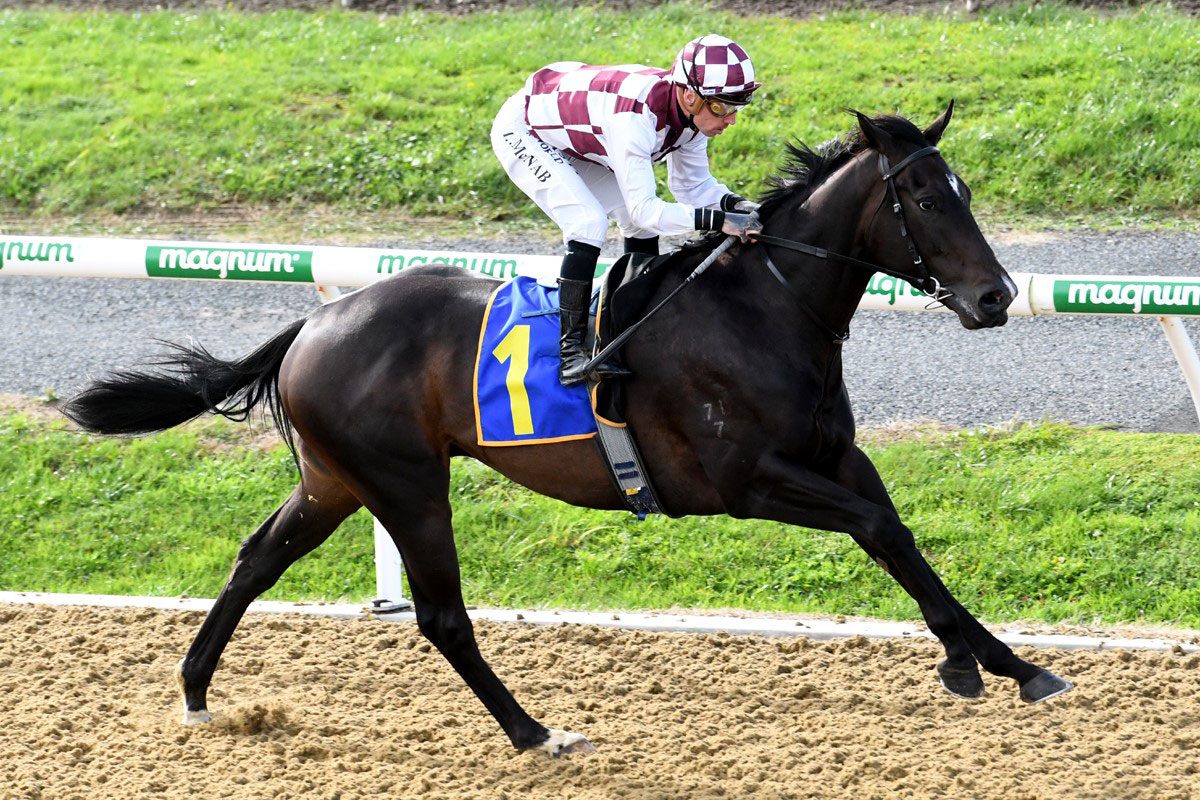 New Zealand trainer Ben Foote believes the Cambridge polytrack has been a godsend for the racing industry over winter and he took full advantage of his home track once again on Wednesday.
Cathay Empress got Foote's day off to a winning start in the NZB Pearl Insurance Race (1550m) and two races later Ultimate Focus realised his potential when winning the Liquorland Cambridge 1300 by six lengths over stablemate Jimmy Dean.
"It was more about teaching this horse; he has got all the ability in the world," Foote said.
"But to do it the way he did it didn't surprise me."
The Smart Missile gelding could return to the track for one more hit-out before heading for a spell.
"I don't know whether to tip him out now or go for that final here next month," Foote said.
He was also impressed by the runner-up effort of Jimmy Dean.
"He has got stacks of ability, but he is a little bit weird and doesn't know where to put his legs sometimes," Foote said.
"We even planned on leading today but he had no interest early. His last 400m was quite exceptional, so I am rapt."
Earlier on the card Cathay Empress secured her second career win.
"She came to me after already having a wind op," Foote said.
"She won't raise a gallop on the grass, but the polytrack she seems to love it. If she can get out into a rhythm, and breathing properly, she has got stacks of ability."
To continue Foote's pleasing day, High Choice recorded a runner-up result in the ITM/GIB Progressive Winter Championship (1550m).
"I thought it was a matter of what he was going to win by at the 200m and Michael (McNab, jockey) just said he wanted to stay next to the other horse," Foote said.
"We just might have to put a bit of gear on him. He is a horse that will be alright in the future."
Reflecting on a positive day, Foote said he will continue to take full advantage of the all-weather track on his doorstep.
"I train here, we have trials here all the time, and races in the winter," Foote said.
"We know what we are going to get when we come here. It is a huge asset to the industry.
"I do well here but we are not having to worry about grass tracks at this time of year, there is no pulling the pin on races or trials after a couple of heats.
"It is good racing and there is a good atmosphere here as well.
"I think it is worth its weight in gold."