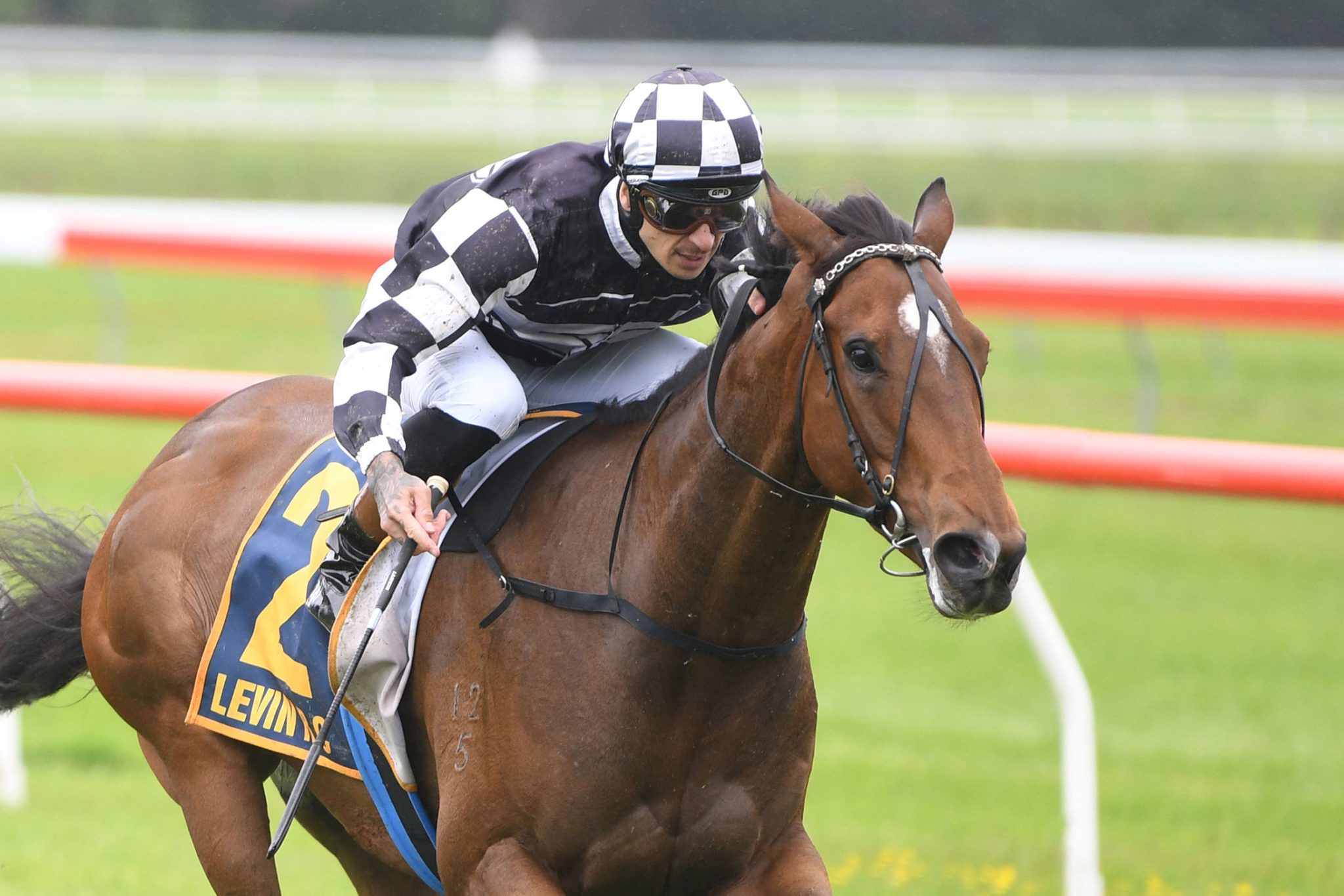 New Zealand trainer Allan Sharrock acknowledges Tavi Mac and Justaskme are victims of their own success and hasn't hesitated to utilise apprentice claims to lighten their loads on their home track on Saturday.
The New Plymouth trainer has always been willing to give young riders opportunities and will again take that approach with the pair, who have won 21 races between them.
Stable apprentice Amless Bohorun will be entrusted with the ride on Tavi Mac in the GIB Open Handicap (1400m) and Jeetesh Mudhoo will be reunited with Justaskme in the ITM Interprovincial Championship (1800m). Both jockeys can claim three kilograms.
Tavi Mac will be making the second appearance of his current preparation after finishing a respectable sixth in the Group 2 Foxbridge Plate (1200m) when resuming last month.
"He's working well and I'm just trying to get some confidence back with him. He's lumped big weights and it makes it hard work, but he's earned it so I can't do much about it," Sharrock said.
"I have to put a claimer on, I can't have him going around with 62kg so Amless will ride him.
"If you can't put your own riders on then they shouldn't be out there. He's doing a good job and is learning.
"That's how I've always done it with my apprentices, give them a nice horse and if they follow instructions they can get the job done as long as I do my job."
Should Tavi Mac perform up to expectations on Saturday, the son of Tavistock will be on track to defend his title in next month's Group 3 Sweynesse Stakes (1215m) at Rotorua where stablemate Butler is likely to oppose him.
Butler acquitted himself well in the sternest test of his career last time out when runner-up in the Foxbridge Plate and Sharrock has no regrets about bypassing the Group 1 Tarzino Trophy (1400m) with the Showcasing five-year-old.
"He is good and had his first gallop yesterday morning, I gave him a week off after the Foxbridge thinking I couldn't beat that mare (Imperatriz) in the Tarzino and she got beaten," Sharrock said.
"I still think I did the right thing, it was an arduous track at Hastings. I didn't need to be over there with him and his first time at seven furlongs."
Justaskme's 60kg impost in the Interprovincial will be lightened by the booking of Mudhoo, who rode the No Excuse Needed gelding to victory at Hastings three runs back and has since run consecutive fourths in the Listed Opunake Cup (1400m) and at Awapuni.
"The horse is working super and holding his form and long-term it will be the Livamol Classic (Group 1, 2040m) for him," Sharrock said.
"I may back him up the following week in the Group Three mile at Awapuni (Group 3 Boehringer Ingelheim Metric Mile, 1600m) if it's a wet track and then I've got three weeks to the Livamol.
"Going on his last run, he's got to be a chance at 1800m even though he's never been further than a mile. Every time he has run a mile, he has run it right out."
Justaskme will be opposed by stablemate Aricina on Saturday, who will enjoy a good pull in the weights with Bohorun to partner the last start-winning daughter of Redwood.
"I don't think Amless will get all 3kg right off, but he will be able to ride her at 52kg and there will be a 7kg gap between her and Justaskme," Sharrock said.
"She worked just as well as him on Tuesday so I see her as a nice chance too."
Another interesting runner from the stable at New Plymouth is Fleming in the NZB Ready to Run Trainers' Dash (900m).
The Per Incanto gelding made his long overdue debut on the course in July and spreadeagled his opposition.
"I don't think in 45 years of training that I've ever had a flat horse win by 13.3 lengths, he's a pretty tidy pony and the day he won he ran quicker than the Rating 75 horses," Sharrock said.
"He was a late three-year-old when he came to me and then went shin sore four times so I couldn't get him to the races.
"All the knee softness and cavities should be behind him as a five-year-old and he could race until he is nine or so and have a really good career."
More New Zealand horse racing news