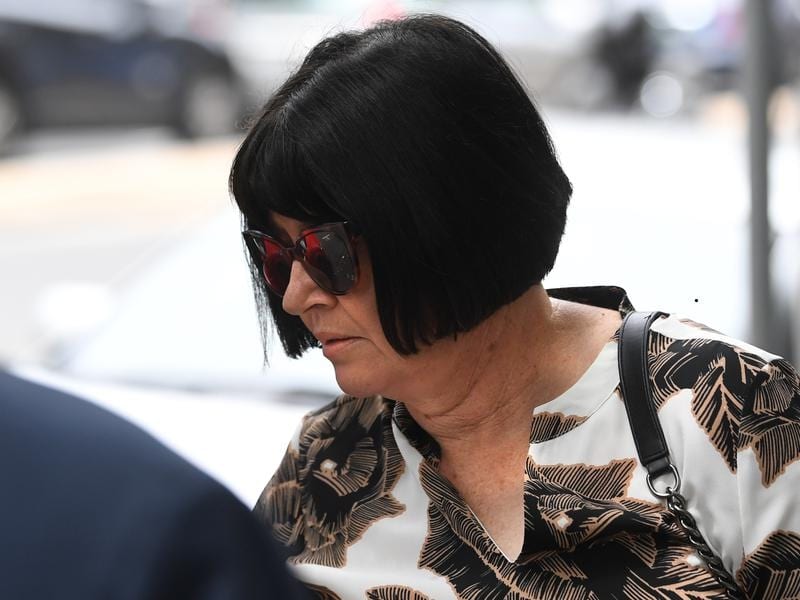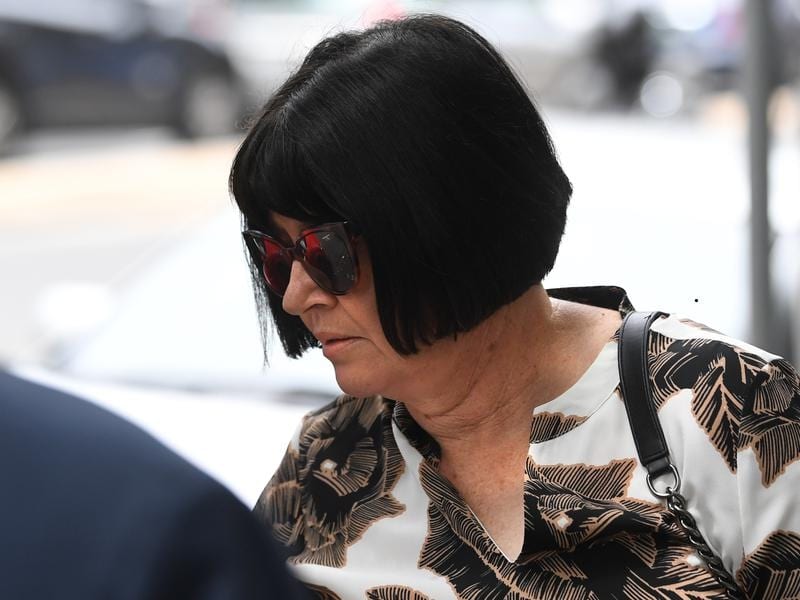 The wife of a key "Aquanita eight' member was worried about the risks her husband was taking to administer illegal race day treatments to horses.
Float driver Greg Nelligan has admitted giving racehorses top-ups for trainer Robert Smerdon and implicated the other people banned over Australia's biggest racing scandal.
His wife Denise admitted she knew about the practice of administering top-ups of sodium bicarbonate and Tripart paste.
The pair would text or talk about Nelligan giving horses top-ups, the appeal for four trainers heard on Wednesday.
In an October 2016 text exchange, Denise told her husband not to give one Robert Smerdon-trained horse a top-up as it was "not worth risk".
She agreed with Racing Victoria barrister Jeff Gleeson QC that she was sometimes worried about the level of risk for a particular top-up but her husband would tell her he did it anyway.
"And that worried you," Gleeson asked.
Denise said yes, prefacing every response with a legal privilege claim just as her husband after both were subpoenaed to give evidence.
Denise could not remember text messages she was asked about during the Victorian Civil and Administrative Tribunal hearing, but conceded they were talking about top-ups.
In one October 2012 text exchange with Nelligan, Denise referred to former RV chairman of stewards Terry Bailey as an "a**hole".
Asked why, she said: "Because that's what I think."
Gleeson asked if that was because Bailey was trying to catch her and her husband cheating.
Denise said: "No, not just because of that."
Nelligan told VCAT that only he and trainer Robert Smerdon knew about the bicarb top-ups "in the beginning", but other people became aware later on.
He admitted the other banned people – all associated with thoroughbred management company Aquanita Racing – were part of the "circle of trust" who knew about the top-ups.
The Nelligans, both former registered stablehands for Aquanita, and Smerdon were disqualified from racing for life.
Smerdon and trainers Stuart Webb (four years), Tony Vasil (three years) and Liam Birchley (one year) have appealed.
Cups Betting has all the latest horse racing news and betting bonuses.