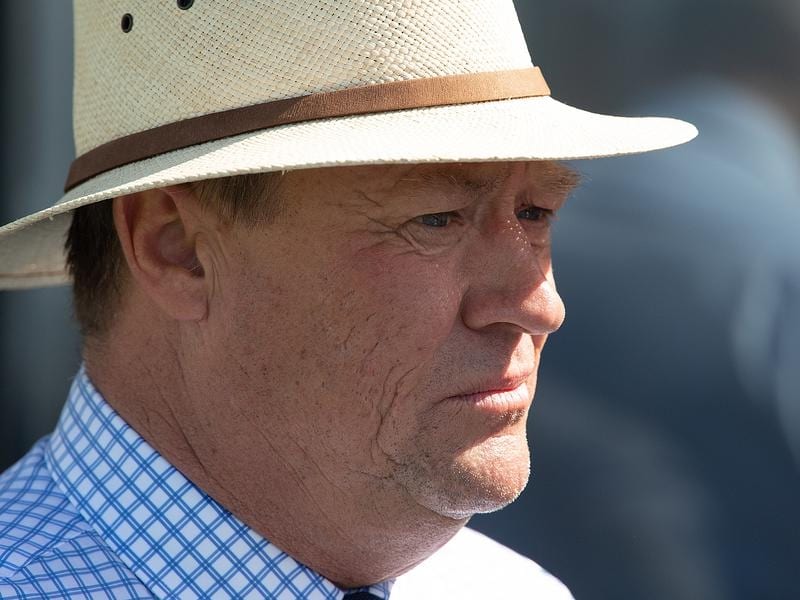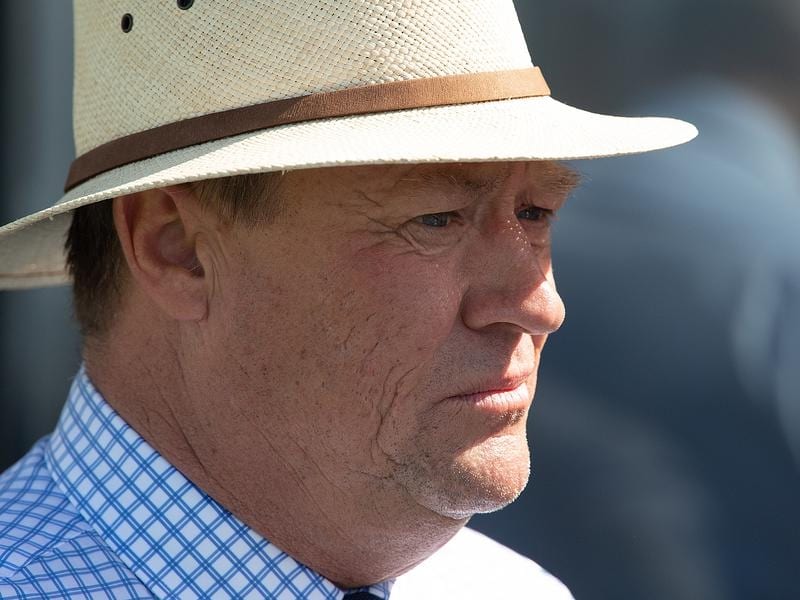 Trainer Tony McEvoy believes Singapore-based South African Barend Vorster will be an asset for his stable in South Australia once the trainer and jockey join forces in the near future.
McEvoy has announced Vorster will be his No.1 rider in South Australia after premier jockey Jamie Kah decided to concentrate on a freelance career.
He said Vorster showed immediate interest and McEvoy indicated he expected Vorster to make the move some time next month.
"It's pretty exciting to be able to get someone of Barend's ability and experience to join my team," McEvoy told RSN927.
"I think he will be a great asset to us.
"He's very experienced. He's been on the world stage. He's ridden at a high level.
"He rides 51 kilograms and is very strong left and right.
"And probably two most important points are he's a very good horseman and he's a very good person. So they are two of the great attributes that suit me.
"He was one of the first to show interest in this job when it became available. He saw on the social media that Jamie was thinking of doing more of her own stuff rather than being with me and he showed interest straight away."
McEvoy said Kah would still get opportunities for the stable.
"She is a high-class rider and I really enjoy her on my horses," he said.
"But for my clients I just needed something more consistent and that's what Barend will bring."
Vorster went to Singapore in 2003 and was the premier jockey the following year.
Cups Betting has all the latest horse racing news and betting bonuses.