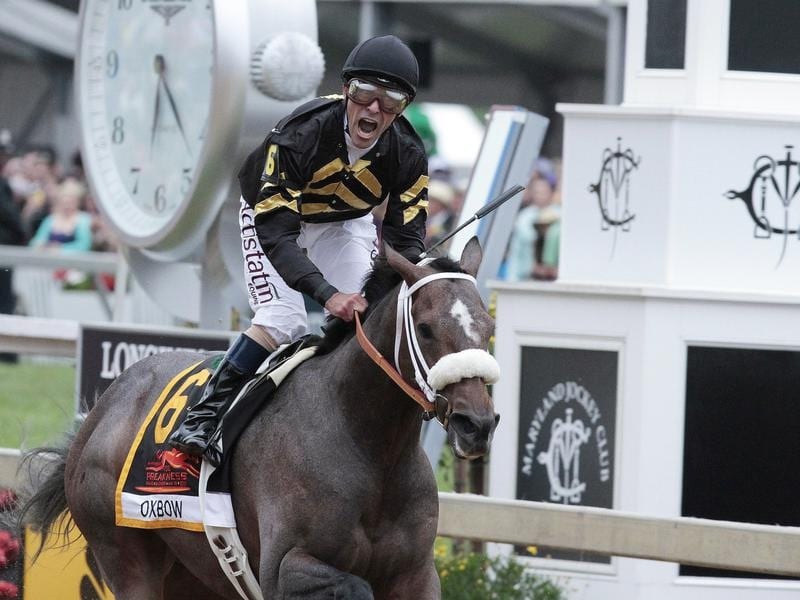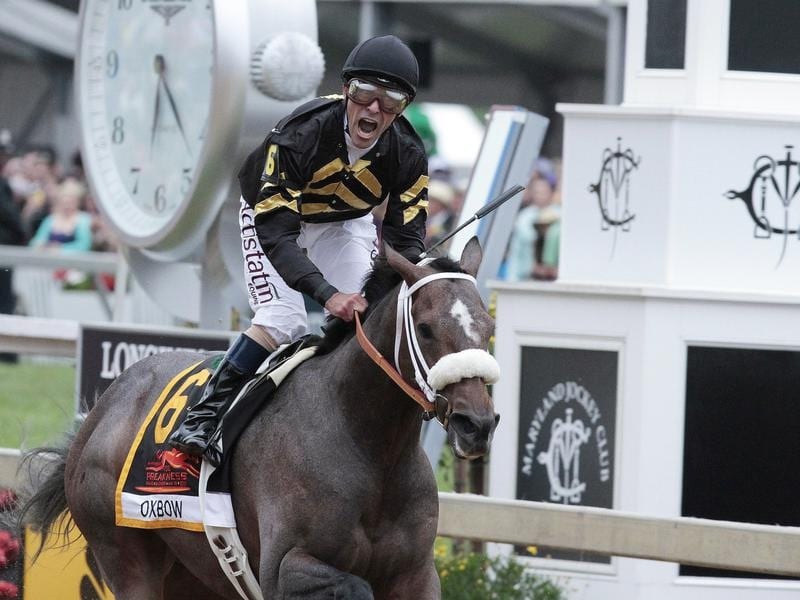 Champion American jockey Gary Stevens has announced his immediate retirement because of a spinal injury.
The 55-year-old suffered what he thought was a minor injury on Saturday but scans showed a more serious problem.
"I had an MRI on Monday and the C-4 is up against the spinal cord," Stevens told the Daily Racing Form.
"There won't be any comeback from this one.
"I'm done doing what I did.
"I was getting close anyway. Now it will be time to pursue other things, but thank God I'm not in a wheelchair."
Stevens, who has had both knees and hips replaced, won 5187 races, including three Kentucky Derbys – Winning Colors (1988), Thunder Gulch (1995), and Silver Charm (1997) – and 11 Breeders' Cup races.
He won his first race in 1979 in his native Idaho and in 1984 he went to Southern California where he remained for most of his career.
Stevens had retired twice previously. Knee problems forced his first retirement in 1999, and after working for a short time as a trainer and jockey agent he returned to riding in 2000.
He retired again in 2005 and worked as an analyst for NBC. He returned to riding again in 2013, winning the Preakness Stakes on Oxbow later that year.
Cups Betting has all the latest horse racing news and betting bonuses.