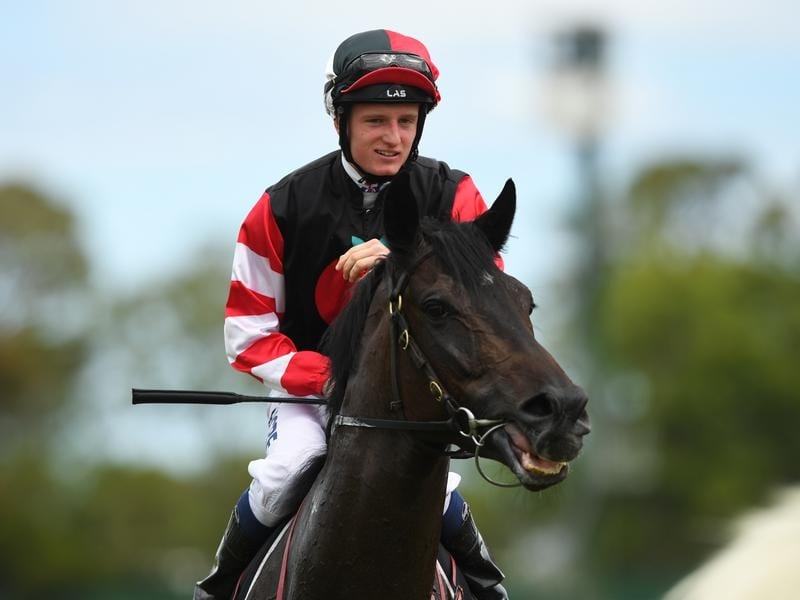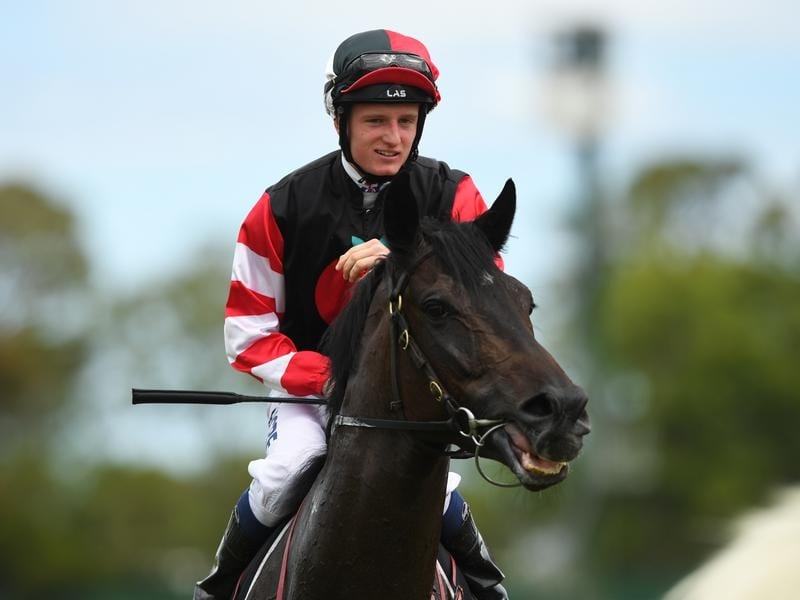 Apprentice Michael Poy is the latest apprentice to weigh in light causing his mount to be disqualified after running a place.
Poy's mount Dame Vassa carried in excess of a half-kilogram less than her allotted weight when second in a benchmark 58 class race at Hamilton on Tuesday.
Under the rules stewards were forced to disqualify Dame Vassa and amend the placings.
The race was won by Cheeky Reward while Burnvale Lady and Teatro were elevated in the placings.
At a subsequent stewards inquiry, Poy was fined $1000.
Racing Victoria steward Sam Cochrane, in charge of Tuesday's meeting, said Poy could not explain how he weighed in 700 grams light.
Last Friday at Wodonga fellow apprentice Zac Spain was fined $1000 he weighed in light after Electric Charlie ran second.
Like Poy, Spain came back more than a half-kilogram underweight, with Electric Charlie subsequently disqualified.
Cups Betting has all the latest horse racing news and betting bonuses.