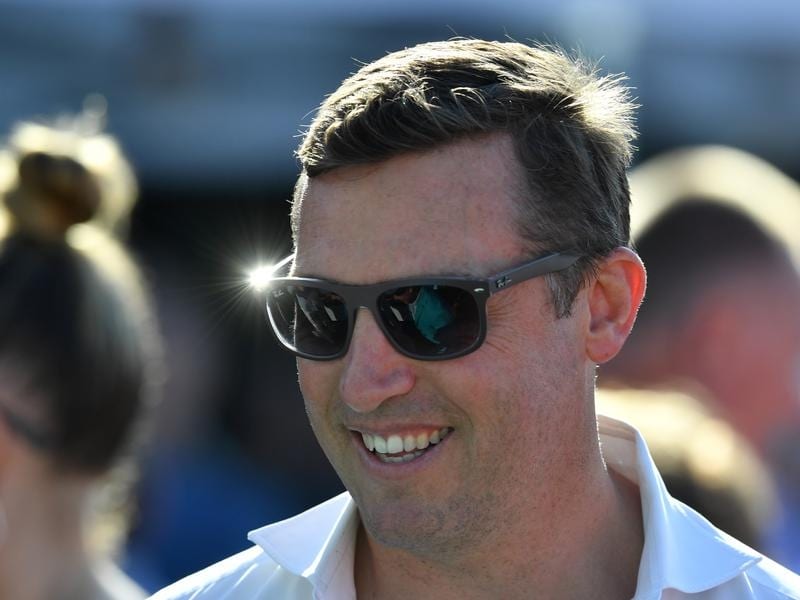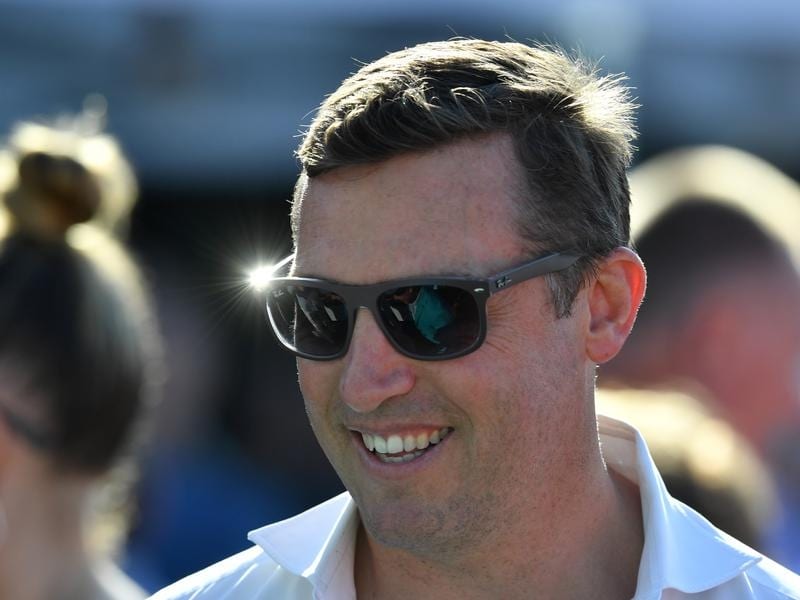 Tony Gollan has revealed plans to further modernise his operation as he prepares to continue his domination of the summer carnival.
Gollan has already trained the winners of three stakes races and three other feature events this summer carnival.
After a relatively slow start to the season he leads the metropolitan trainers' premiership with 34 winners, 11 in front of Robert Heathcote.
He has won the past five premierships and is set to move into outright third place behind Bruce McLachlan and Fred Best on the all-time list.
Gollan has nominated nine horses including Coldstone in the Listed Brisbane Handicap (1600m) and Prue's Angel, Sheiswhatsheis and Of The Day in the Listed Just Now Stakes (1350m) at Doomben on Saturday..
"Coldstone was very good when a first-up second and he is out to his best distance at 1600 metres," Gollan said.
"Sheiswhatsheis and Of the Day have both had a first-up run and Prue's Angel was solid last start. They are all suited at 1350 metres."
The trainer was quick to douse suggestions he would again move part of his operation south after closing a Sydney stable two years ago.
"There are no plans for that," he said.
"I don't agree that I will dominate the trainers' premiership for years to come here. There are many good trainers in Queensland who keep me on my toes.
"It is why we plan to further upgrade the way we run our stables in the coming years to remain competitive.
"For instance we have already started an online news report of the stable activities and runners each week.
"There is a plan to be even more involved through digital media."
Gollan said he would also look at having a farm type operation linked to his stables.
"We should be ready to do that and a few other things in a year or so. The same with a few other ideas we have," he said.
Cups Betting has all the latest horse racing news and betting bonuses.