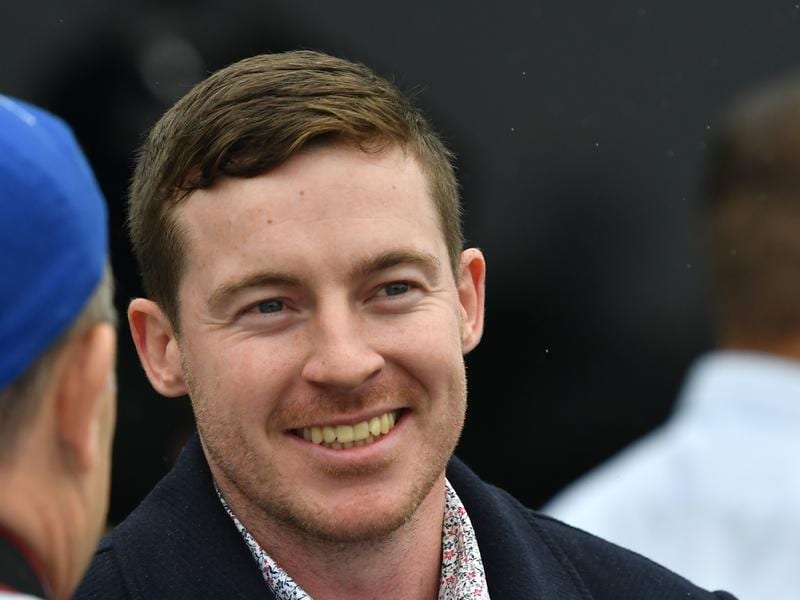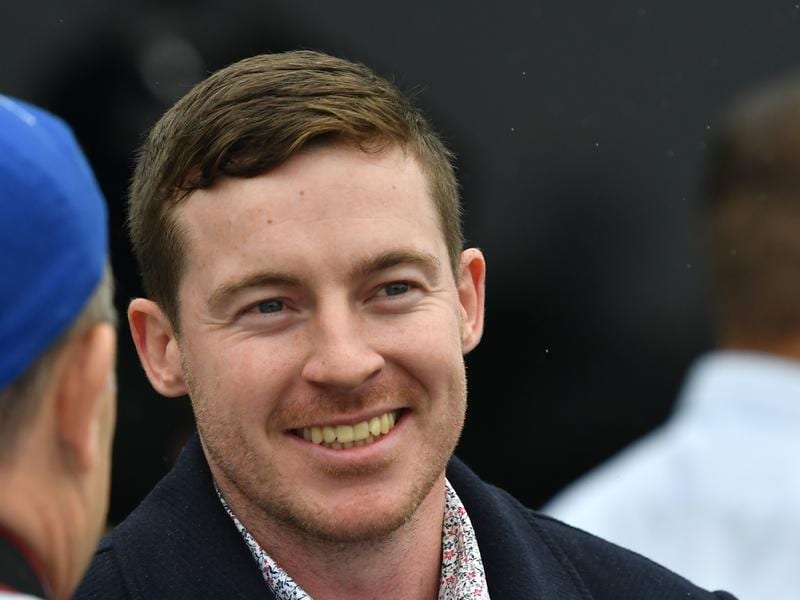 Toowoomba trainer Ben Currie has finished March with 18 TAB meeting wins in Queensland for the month ahead of the most important stage of his career.
Currie's winners in March included the feature Gold Coast Stakes, Three-Year-Old Jewel, and Dalby Newmarket.
The biggest day of his year is on Saturday when the historical Weetwood Handicap, a race he has won twice, will be run at his home track.
Whether he will be allowed to attend the meeting hinges on an appearance in the Queensland Civil and Administrative Tribunal on Wednesday.
Saturday marks a year since stewards raided his stables and later laid 28 charges against him.
What has followed has been one of the most complicated pieces of racing history in Queensland and it still seems a long way from being resolved.
Only 14 of those charges have been heard in a closed inquiry two weeks ago with the remaining 14 adjourned to a date to be fixed because of a steward's illness.
Stewards have in the past year also laid four positive swab charges against him and a further seven charges involving use of a jigger.
Currie was granted a stay last year to continue training on the earlier charges but he was stood down immediately on alleged jigger charges in February pending an internal review.
In a QCAT hearing last month Currie was granted a stay pending the result in the internal review.
Currie failed in the internal review of the jigger charges and then applied for the stay to be extended pending a full hearing.
His application to extend his stay on those charges will be heard on Wednesday.
To further complicate matters Currie has been banned from attending Brisbane Racing Club tracks (Eagle Farm and Doomben) but is allowed at other venues.
In the mean time Currie has continued to train winners.
He has 171 winners since the April raid including 122 for 2018/19 season which puts him well on the way to breaking his own record of 155 Queensland winners for a season.
Cups Betting has all the latest horse racing news and betting bonuses.