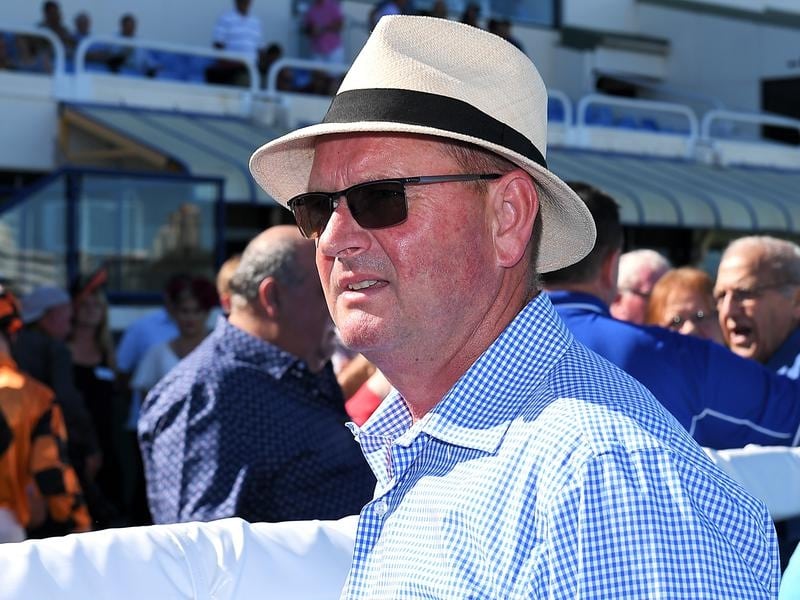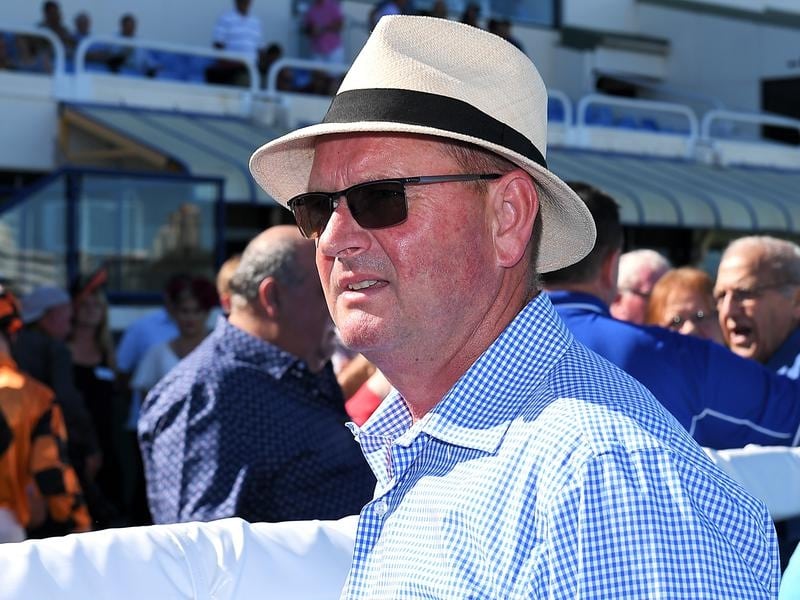 Trainer Toby Edmonds and jockey Justin Stanley have extra reason to celebrate their seasons with both joining the 100 winners club.
Stanley rode a double at Mackay on Saturday to become the 18th jockey in Australia to ride 100 winners in 2017/18.
He is third among Queensland riders behind Jeff Lloyd (136) and Jim Byrne (117)
Edmonds officially went past 100 when Winter Bride gave him 100-1/2 for the season by winning at Caloundra on Saturday after he had been perched on 99-1/2 since Wednesday.
Edmonds' son and foreman Trent Edmonds said it was a real thrill to get to the century for the first time.
"We been in the 90s before and set ourselves a goal to get to 100 this year," Edmonds said.
He said the stable had also produced eight stakes winners and hoped to get another one with Tyzone in the Ramornie Handicap at Grafton on July 11.
Winter Bride will have another few starts this winter before being aimed at stakes races in the Queensland summer carnival.