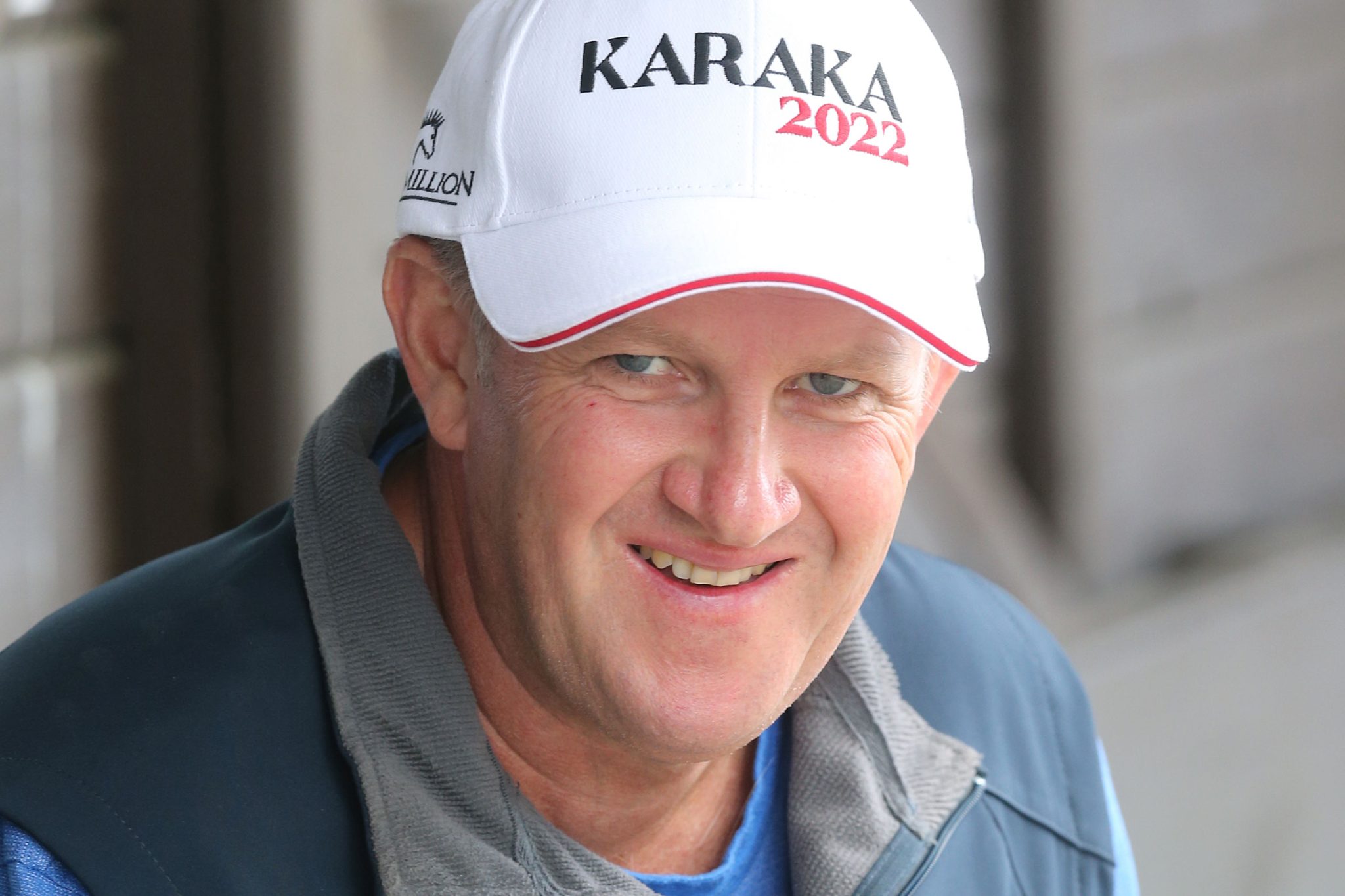 As one door closes, another opens – that is the case for New Zealand's leading stable, Te Akau Racing, this week.
Fresh off the news that they will be forced to close the doors on their Singapore barn next year when racing will cease in the Asian jurisdiction, Te Akau announced they will expand into Australia, with the opening of a Cranbourne stable.
"This is a milestone for Te Akau, for our team, and especially for our owners. Having an operation in Australia has massive appeal for them," Te Akau Racing principal David Ellis said.
"Our stable in Australia will provide opportunities for horses that are showing promise in New Zealand, to perform in one of the most competitive racing jurisdictions in the world."
An Australian arm to their operation has been in the works for a number of years, however, Ellis said progress had been hampered by COVID-19 lockdowns and restrictions.
While Ellis contemplated facilities in both Victoria and New South Wales, he ultimately decided upon Cranbourne as Te Akau's Australian home.
"Cranbourne stood out as our location of choice. It is the largest training venue in the Southern Hemisphere built on 98 hectares, with state-of-the-art facilities," he said.
"Construction of Te Akau's purpose-built stabling will commence immediately, and we will initially have 20 horses permanently located at the Cranbourne training complex to prepare for Spring racing assignments.
"Increased capacity will be completed over the coming 24 months."
Ellis said Te Akau remains committed to New Zealand Racing and believes their Cranbourne barn will be complemented nicely by their main Matamata stable.
"Our new stable will provide a springboard for our horses that are showing promise and has huge appeal to our owners who are looking for returns at a time when economic conditions are influencing how people spend their disposable income," he said.
It is proving an exciting time for Te Akau Racing, with Sam Bergerson set to join premiership-leading trainer Mark Walker in partnership at the start of the new season.
Walker, who has been Champion Trainer in both New Zealand and Singapore, is looking forward to the new challenge.
"There is a new chapter to write, and we really look forward to the opportunities that Cranbourne presents," he said.
"We are determined to add to the proud record of success the stable has had in Australia with the likes of Imperatriz, Te Akau Shark, Probabeel, Princess Coup and many others, over many years."