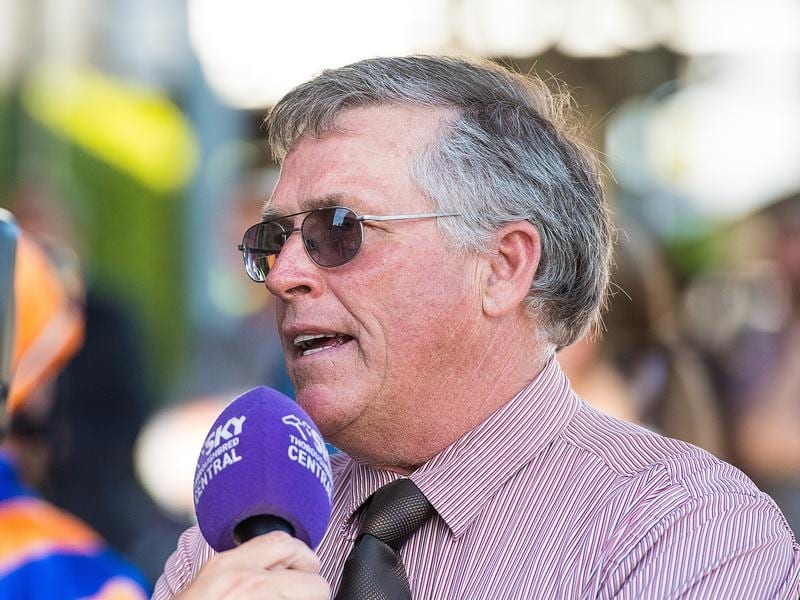 Trainer Steve Tregea will continue to monitor Bergerac and Prioritise before a final decision whether both go to the Listed Tattersall's Mile at Eagle Farm on a seven-day back-up.
Bergerac won the $150,000 Mackay Cup last Saturday with Prioritise eighth in the race after going hard in the lead.
Tregea brought the horses back to his Toowoomba base on Monday and after looking at nominations elected to accept with both in the Tattersall's Mile.
He said both had done well since their Mackay runs but he wanted to monitor them before deciding whether they would both run.
"They are both seasoned travellers and they ate up well when we went from Mackay to Rockhampton on Saturday night and then home on Monday," Tregea said.
"There isn't much around for them after Saturday but you don't want to over-tax them."
Tregea was impressed with the effort of Bergerac who made a 700m run under 61kg to hold on and win the Mackay Cup.
Bergerac has won three feature races in the past seven months.
"It was the way the race panned out but not many horses could do what he did," Tregea said.
"Prioritise's run was also better than his final place indicates. He has barrier one in the Tatts Mile."
Ryan Wiggins, who has been riding at the northern carnival meetings, has elected to stay in Brisbane to ride Prioritise.