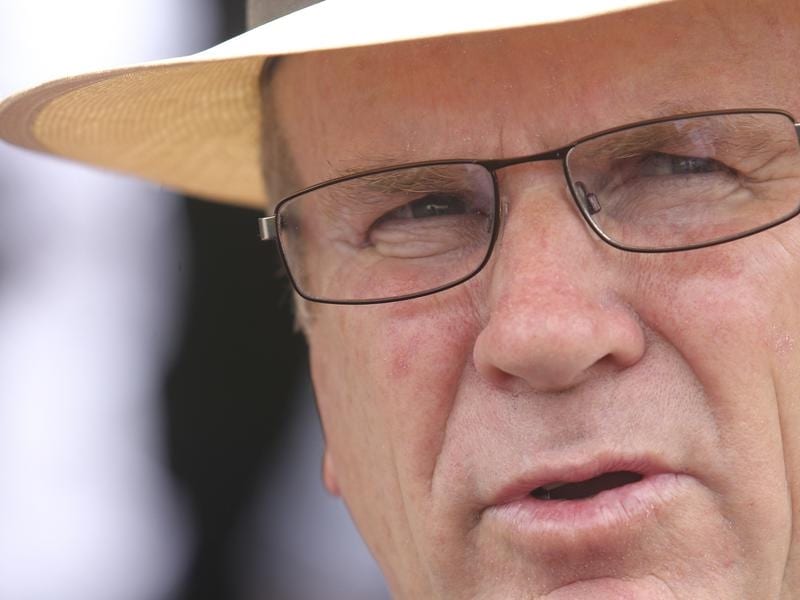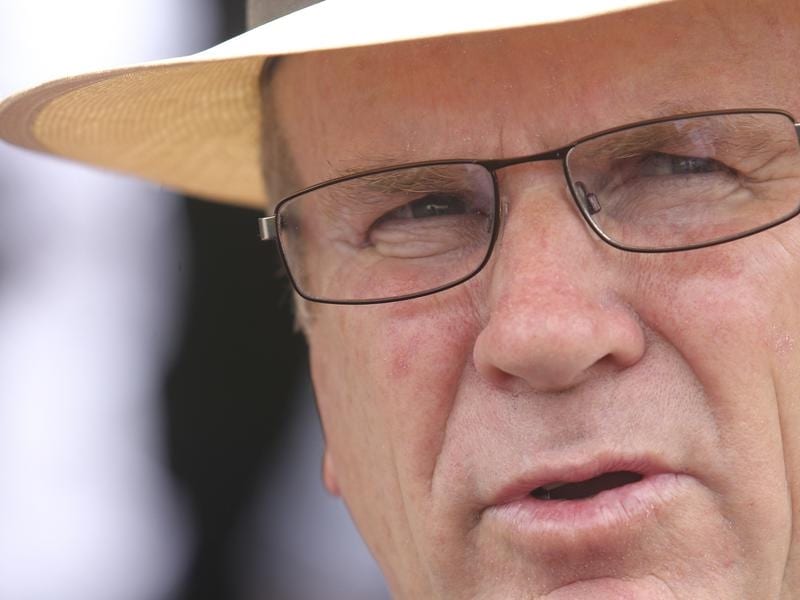 A stablehand banned over the 'Aquanita eight' doping scandal denies being involved in giving horses "top-ups" on race days.
After being subpoenaed to give evidence to four trainers' appeals over their disqualifications, float driver Daniel Garland denied administering sodium bicarbonate to horses on race day.
Garland said he never took syringes with sodium bicarb to any race track nor administered it to any horses.
Garland was asked about a number of text messages between other people involved in the case that referred to him by his nickname "Moth".
"I've never been involved in it," Garland told the Victorian Civil and Administrative Tribunal on Thursday.
"I've got no idea what they're talking about and I've got no part in it."
Garland was banned for a year after being deemed to be well down the hierarchy of command in the long-running conspiracy to cheat in more than 100 races over seven years.
Trainers Robert Smerdon (life ban), Stuart Webb (four years), Tony Vasil (three years) and Liam Birchley (one year) are fighting their disqualifications.
Cups Betting has all the latest horse racing news and betting bonuses.