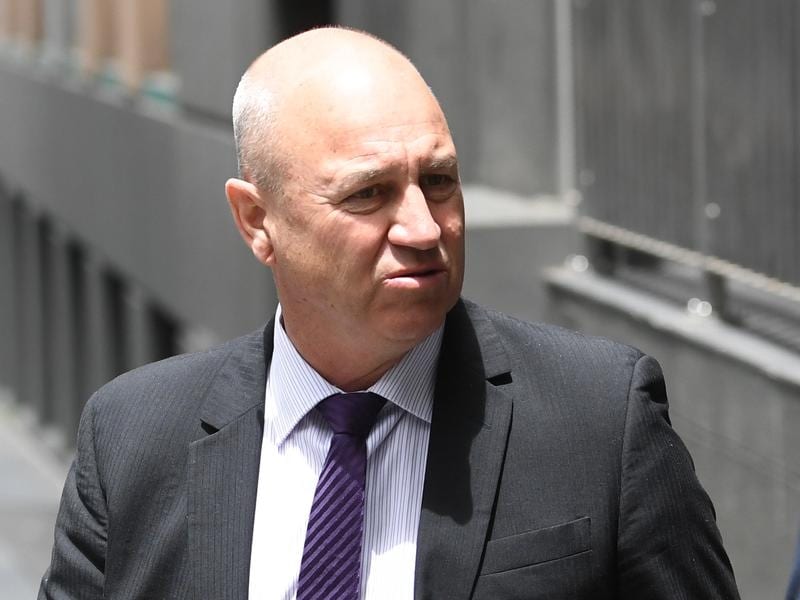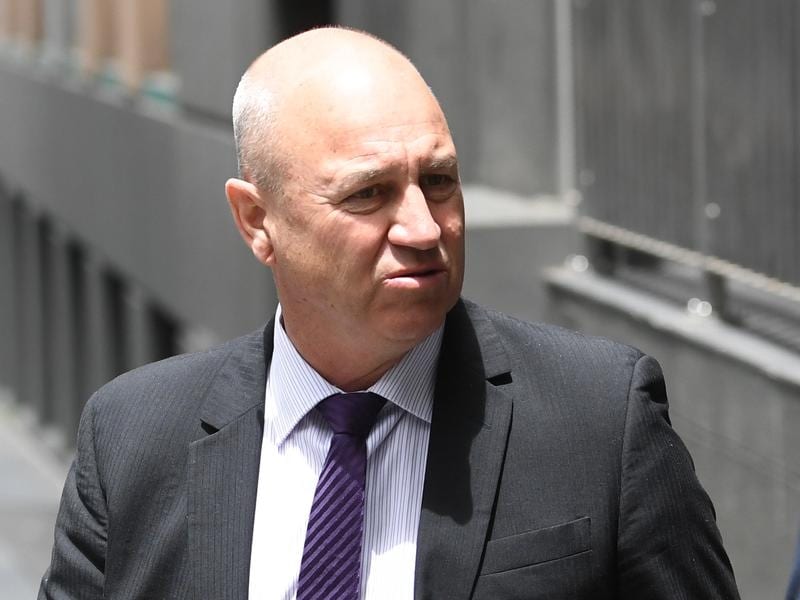 A key member of the 'Aquanita eight' has admitted he bet on horses after giving them illegal race day treatments.
Stablehand Greg Nelligan said he gave racehorses top-ups of sodium bicarbonate and Tripart paste because trainer Robert Smerdon asked him to do it.
"A friend asked me to do it and I did it," Nelligan told an appeal hearing for Smerdon and three other trainers.
Racing Victoria barrister Jeff Gleeson QC suggested the real reason was because Nelligan was betting on the horses he topped up.
The float driver said he was not a big punter.
"Betting to me, it wasn't a big factor," Nelligan told the Victorian Civil and Administrative Tribunal on Tuesday.
Gleeson said: "One of the important reasons why you breached the rules of racing so seriously so many times was because you were punting on the horse in question."
Nelligan replied yes, again prefacing every response with a legal claim that his answer may incriminate him.
Nelligan denied betting was the most important factor for himself and wife Denise in doing the top-ups.
"I'm not a big enough punter for it to change my life."
Gleeson said: "Why you were really doing it was you were on the punt on these horses, correct?"
Nelligan replied: "I did bet on some of the horses."
Gleeson: "That was the real reason wasn't it."
Nelligan: "It was a combination."
Nelligan, who was banned for life over 123 race day treatments over seven years, maintained the majority of times he only pretended to give horses top-ups and did not actually do it.
"There was many, many times I didn't do it," he said.
Nelligan initially maintained only he and Smerdon knew about the bicarb top-ups on race days.
But he admitted the other members of the Aquanita eight also knew about the top-ups and were part of the "circle of trust".
Eight people associated with thoroughbred management company Aquanita Racing were banned over the cheating conspiracy.
Cups Betting has all the latest horse racing news and betting bonuses.