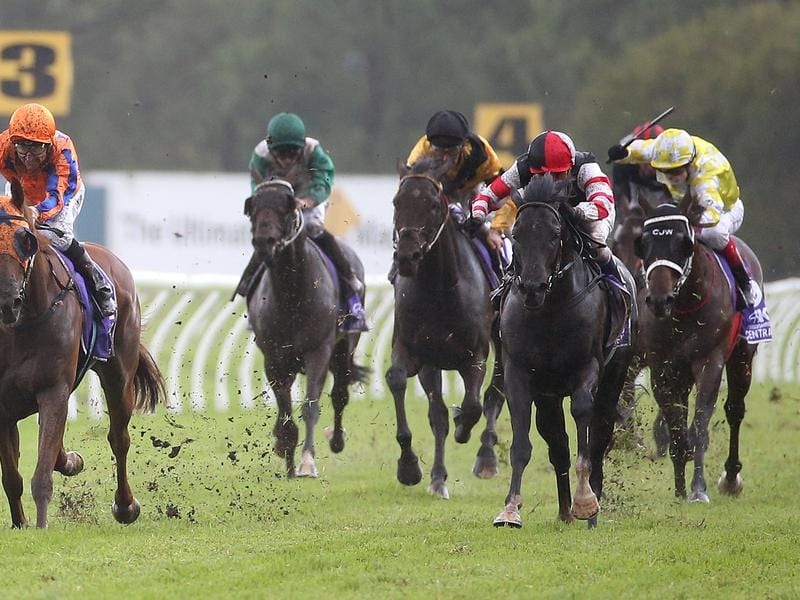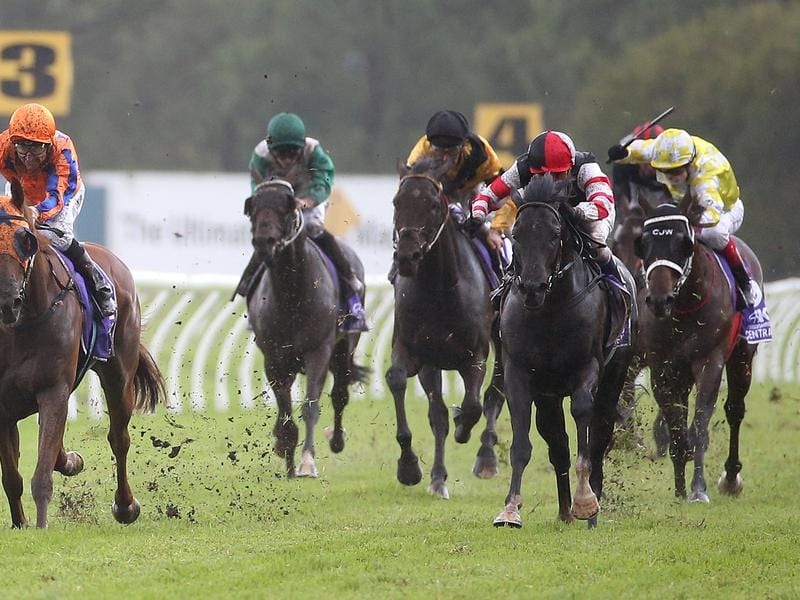 David Hayes says he still has faith in So Si Bon who has been a cause of frustration to the trainer and punters alike.
So Si Bon has won only one of his 30 starts with Lindsay Park hoping his second will come in the Listed Lord Stakes (1700m) at Caulfield on Wednesday.
Now a five-year-old gelding, So Si Bon was originally with Robbie Laing and recorded his only win for the trainer at Pakenham as a three-year-old colt.
He ran fifth in the 2016 Caulfield Guineas and later finished fourth in the Victoria Derby while the following autumn ran third in the Rosehill Guineas.
But he always had his problems and incurred a ban after biting a rival runner in the 2017 Zipping Classic at Sandown.
He was transferred to Lindsay Park after that performance and was barred on another two occasions for savaging another runner before being gelded.
The operation mended his manners but it hasn't helped him to cross the line first despite finishing within 3-1/2 lengths of the winner in five subsequent runs.
Hayes said the stable had increased the length of So Si Bon's work after giving him a schooling session in the bullring to try to spark him into form before his fourth-placed finish at Pakenham on December 8.
"I think he's in good shape and it looks to me to be the easiest race he's been in for a while," Hayes said.
"The small field will help him and if he didn't have such a poor winning record, I'd be confident.
"I jumped him before Pakenham but I don't want to jump him going up in distance as it's always a bit of a trap because you don't want to rev them up too much and then get them over-racing.
"Believe it or not I still think he'll get there. I haven't lost faith in him.
"I think once he gets a win he might then put a few together."
Cups Betting has all the latest horse racing news and betting bonuses.