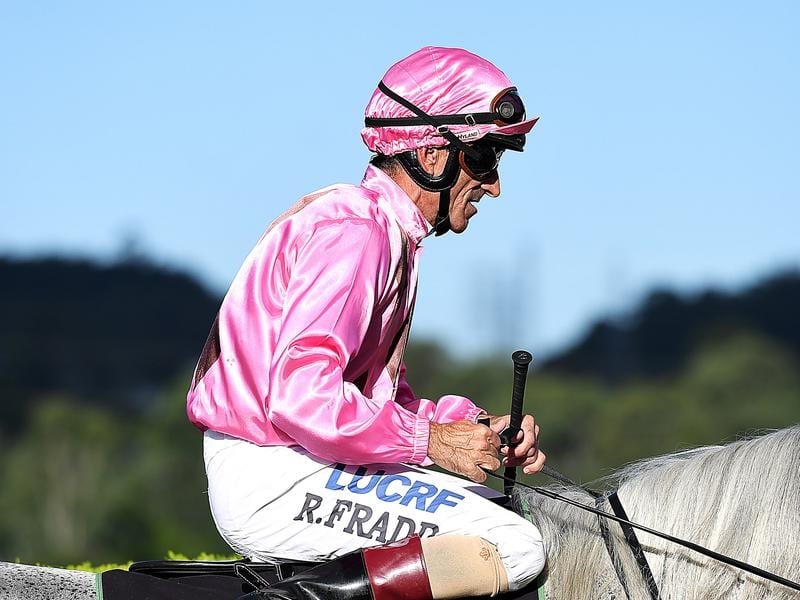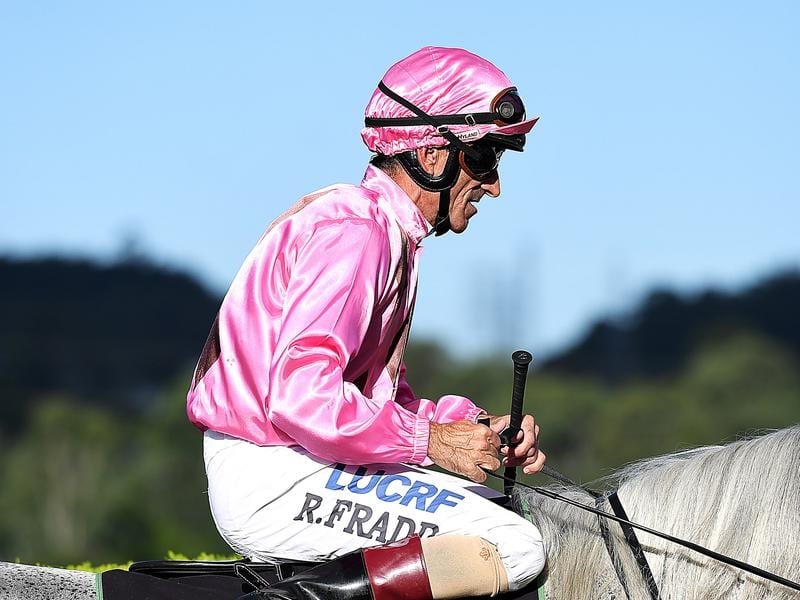 The much-travelled Robbie Fradd has picked up some key rides for leading trainer Chris Waller for his return to Brisbane racing at Doomben.
Originally from South Africa, Fradd has ridden with success in many centres and was running second in the Brisbane metropolitan premiership when he took up a contract in Mauritius in May.
He eventually finished third despite missing two months of the season but won the Mauritius title with 34 winners.
Fradd also rode in Mauritius 25 years ago and has strong links with the island nation.
"It was obviously terrific to win the title but it is back to business in Queensland," he said.
Fradd returned to Queensland on Tuesday and has taken six rides for Saturday.
He has been booked for Tumultuous (Benchmark), Krameric (Phelan Ready Stakes), and Dolci (Calaway Gal) for Waller.
Fradd has also been booked for the Bryan and Dan Guy-trained Slydini (Benchmark 85), the Matt Dunn-trained Snitz (Class 6), and the Scott Morrisey-trained Aqua Vite (Lough Neagh Stakes).
Krameric and Dolci are also engaged in Sydney with a decision pending where they start.
Cups Betting has all the latest horse racing news and betting bonuses.