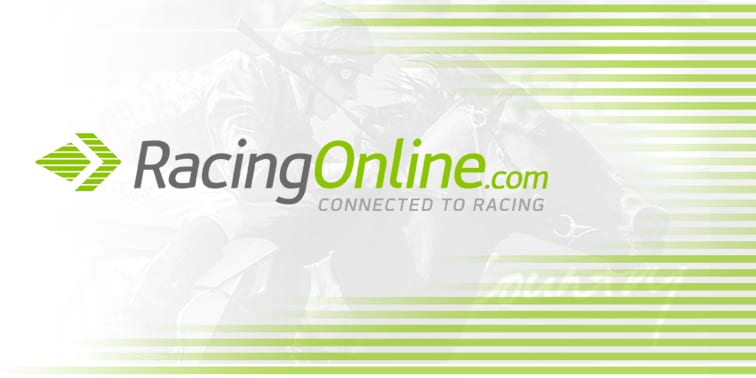 The Everest Carnival's ambassadors this year will be James Stewart and Sarah Roberts, Home and Away's favourite loved-up couple on-screen and off.
The Australian Turf Club say the stylish duo, who have previously been seen together at race meetings around the country, are perfect representatives for the seven-week Everest Carnival.
Official duties for the pair include attending top tier trackside offerings such as the new Estate precinct, and judging digital fashion competition Harrods Fashion Chute.
Racegoers attending Saturday's Colgate Optic White Stakes Day will get to see Ms Roberts flex her musical ability when she takes over the DJ decks in the brand new Pony Palms area.
Pony Palms has been modelled off Palm Springs and features Sydney's first trackside pool for racing attendees.
ATC's commercial manager Corina Black said they were delighted to have the thespian duo on board for this year's Everest events.
"Their dedication, success and passion within the performing arts and entertainment industry is reflective of our passion and commitment to offering racegoers a day to remember."