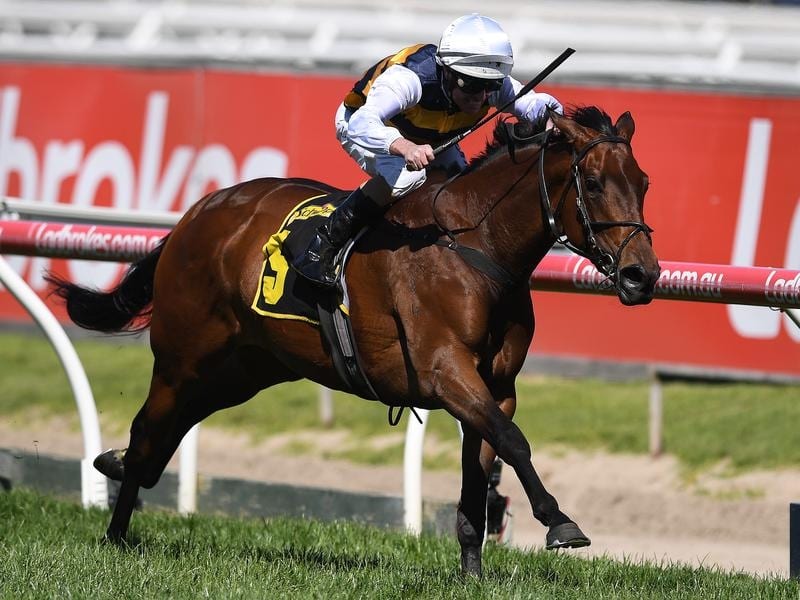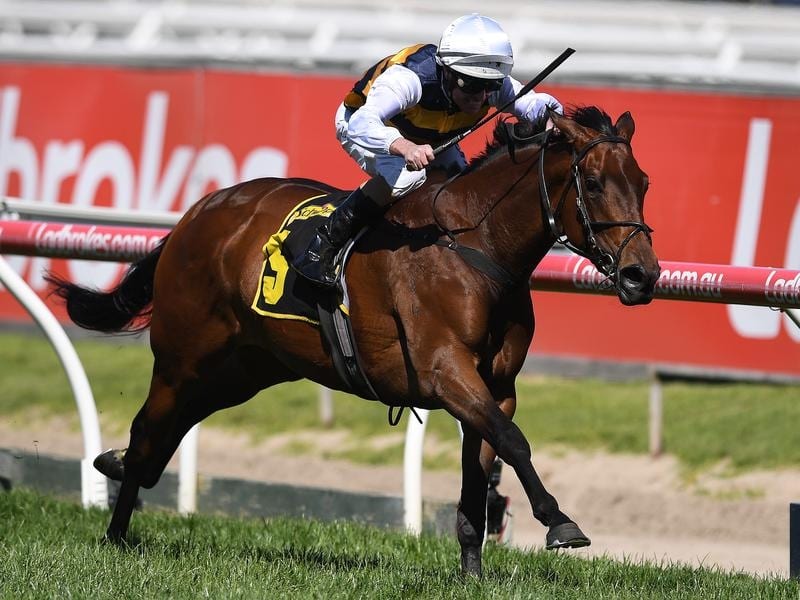 Racing Queensland officials believe there needs to be a national standard set for treating fillies and mares with Regumate.
They have been in discussions with the Queensland Racing Integrity Commission about introducing a local rule in line with Racing NSW which allows discretion for "nonconsequential" levels of steroids detected in samples on horses treated with altrenogest, marketed as Regumate.
The product is used to regulate the cycles of fillies and mares and is deemed a welfare issue by many trainers.
Some recent samples from horses treated with altrenogest have been found to contain traces of the banned steroids trendione and trenbolone.
Racing Victoria has advised trainers to use an injectable progesterone as an alternative to Regumate after horses trained by Robbie Laing and father and son partners Russell and Scott Cameron gave positive readings.
RQ's chief executive Brendan Parnell said the body had begun discussions with QRIC about introducing a local rule similar to NSW.
The material is now with RQ's lawyers and RQ hopes to step up the discussions with QRIC this week.
"Being a local rule we need to get everything right. But I would hope we can have a result shortly," Parnell said.
"RQ believes there should be a national approach to the issue of Regumate. It is an integrity and safety issue for the entire industry."
Parnell said mares mares in season could present problems for other horses and humans at racetracks and in stables.
"We think the right option is the use of altrenogest but we have to make certain we do it properly," he said.
The RQ stance is supported by trainers and other industry groups.
The Victorian training partnership of Ciaron Maher and David Eustace have brought Group One winner Aloisia to NSW after her unsuccessful spring campaign during which they say she was out of sorts.
The mare showed improvement when treated with Regumate to finish second to Sky Boy in the Group Two Villiers Stakes earlier this month.
Cups Betting has all the latest horse racing news and betting bonuses.