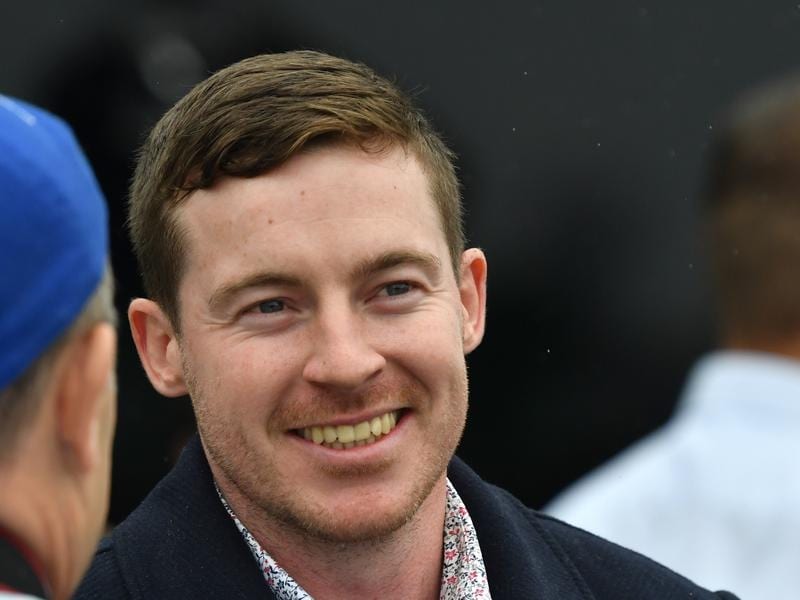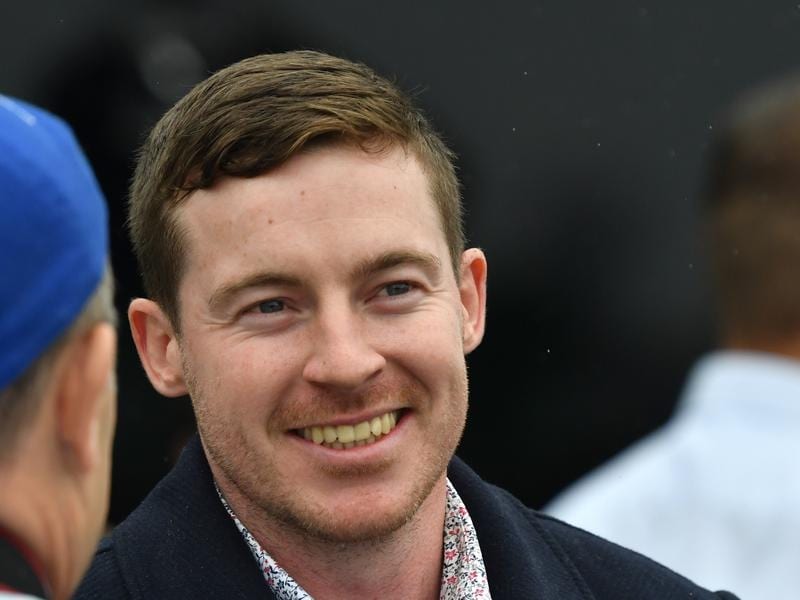 Toowoomba trainer Ben Currie has lodged a stay application against a decision to stand him down and hopes to have it heard by the end of the week.
Queensland's leading trainer on overall winners, Currie was stood down after stewards charged him last month with seven offences including the use of a jigger.
He sought an internal review of the decision and then went to the Queensland Civil and Administrative Tribunal seeking a stay.
On February 20, Currie was granted a stay which was to remain in place for five days after the internal review was determined.
On Monday, the Queensland Racing Integrity Commission's internal reviewer, Kane Ashby, confirmed the stewards' decision to stand Currie down pending a result in the case.
It means unless Currie gets a stay he will be unable to train after next Monday.
Currie's lawyers filed an application in QCAT on Tuesday to have Ashby's and the stewards' decisions stayed until the case can be resolved.
A QRIC spokesperson confirmed the commission had been served with the paperwork for the stay application.
No date has been set for the application but Currie wants an urgent hearing before the Monday deadline.
The matter is further confused because stewards held a closed inquiry last week to hear 14 charges against Currie arising from a raid on his stables in April last year.
A further 14 charges stemming from that raid are set to be heard on Monday which would clash with a stay application.
Stewards will next month hear a further four charges involving positive swabs and the seven charges which include the use of a jigger.
A decision on all charges is expected late in April.
Cups Betting has all the latest horse racing news and betting bonuses.