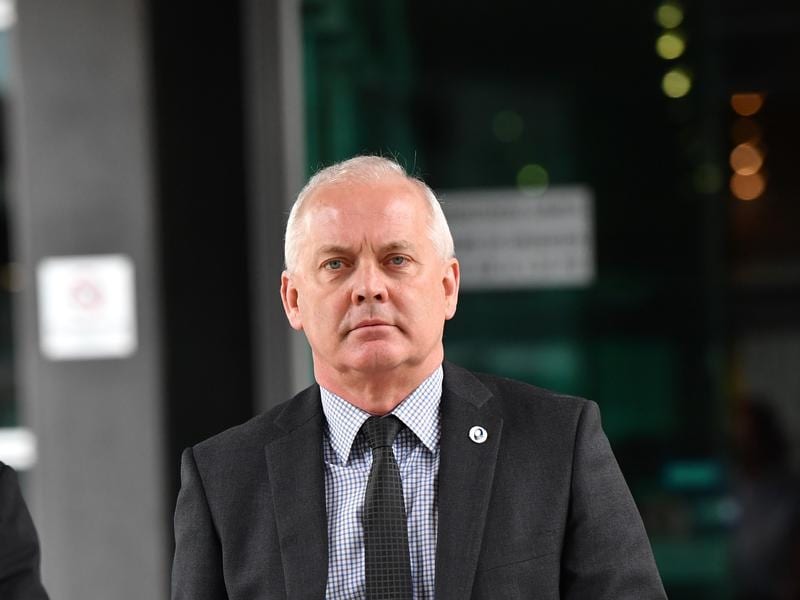 Estimated Reading Time: <1 minutes
Queensland's chief integrity officer Ross Barnett has moved to counter growing discontent within the industry at delays in dealing with the charges against Toowoomba trainer Ben Currie.
Barnett, who is commissioner of the Queensland Racing Integrity Commission, said he was aware of the impact of the investigation on Queensland's racing community.
He issued a statement after the Queensland Civil and Administrative Tribunal on Thursday agreed to extend a stay order which allows Currie to keep training for the time being.
Barnett explained that QRIC was bound to follow the legal process in prosecuting its cases against Currie.
"The commission operates within the appeals system of internal review and QCAT as set out in the Racing Integrity Act," Barnett said.
"While multiple charges have been laid against Currie and have been vigorously pursued by the commission, Currie has exercised a range of legal rights that have delayed the finalisation of those matters."
Barnett said investigations involving Currie had been ongoing since April 7 last year and had already resulted in disciplinary action, including heavy suspensions and disqualifications of up to 18 months handed out to employees of Currie Racing for race day treatment offences.
He said the investigation had involved the seizure and analysis of CCTV footage, computer and telephone records, and had led to multiple charges against Currie.
Barnett said the charges related to race day treatment, providing false evidence, obstructing stewards investigations and animal cruelty offences.
Currie is also facing five charges relating to the presentation of horses that have returned positive swabs for a range of banned substances.
"A stewards inquiry into two new charges commenced last week, will resume on Wednesday," Barnett said.
"The hearing of other charges pending will continue throughout the coming weeks and we will continue to pursue and resolve these as soon as possible.
"We remind the racing community that QRIC and racing in Queensland must operate within the disciplinary frameworks set out by the Rules of Racing and the Racing Integrity Act."
Currie is this week expected to return from Bali where he has been at a wedding.
He has also been asked by Racing Queensland to explain why his nominations should not be refused and has until Friday to reply.