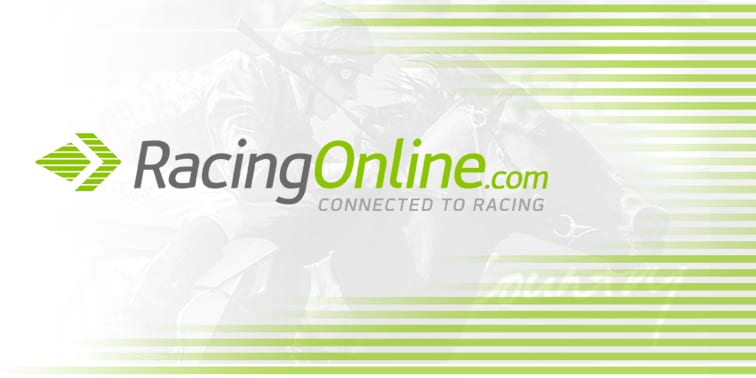 Gold Coast trainer Brad Witt has been disqualified for 12 months for substituting his urine sample during an integrity unit raid at the weekend.
Witt fronted a stewards' inquiry on Wednesday, where he pleaded guilty to swapping someone else's urine sample for his own at the Gold Coast track last Saturday.
The inquiry heard Witt was riding trackwork when directed to provide a urine sample which he allegedly substituted.
Stewards said they took into account Witt's guilty plea, forthright evidence, his personal circumstances, disciplinary history and penalty precedents.
He was disqualified for 12 months to start on September 25 which would allow Witt to make arrangements for his horses.
Queensland Racing Integrity Commission officers have held snap drug and alcohol checks at meetings and trackwork across the state in the past month.