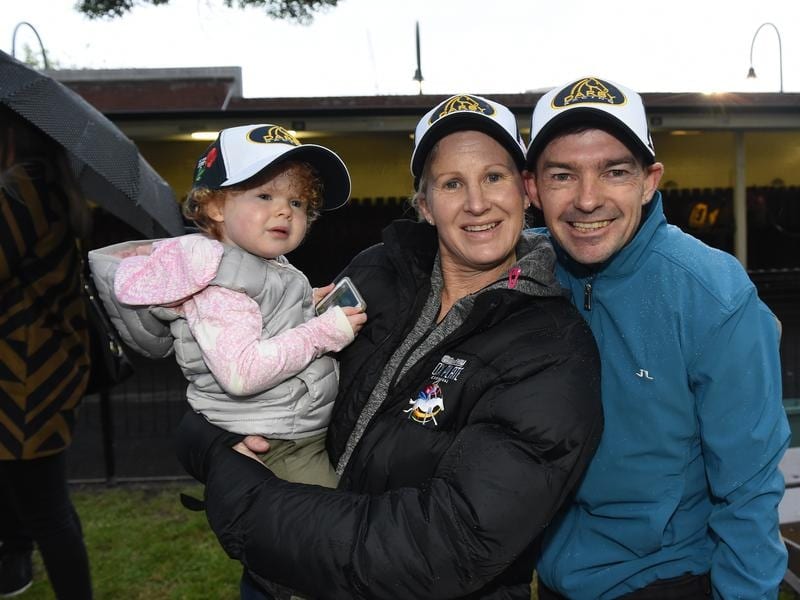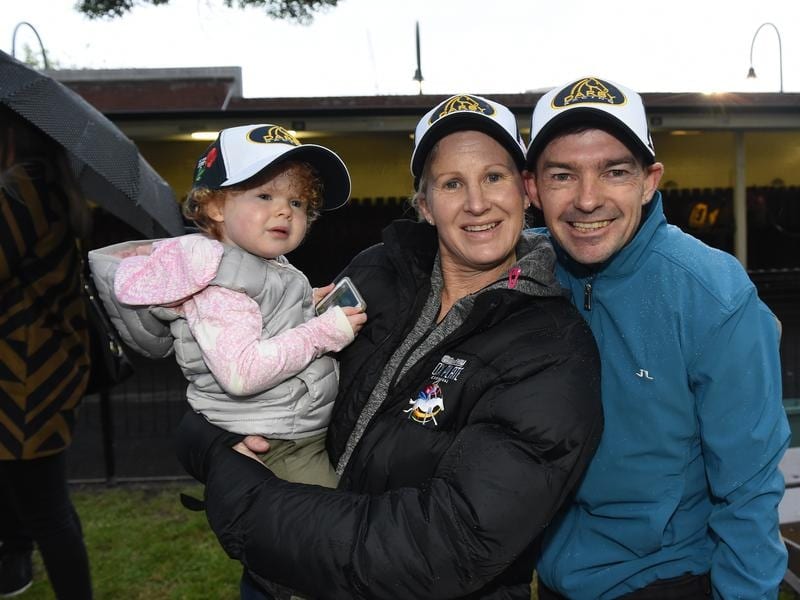 Country-based jockey Christine Puls has been awarded the Victorian Wakeful Club Lady of Racing Award for her contribution to racing.
Along with a distinguished career in the saddle, Puls has been instrumental in helping a number of younger female jockeys around Victoria develop their careers.
From an early age Puls wanted to be a jockey, beginning by riding sheep at the age of four on the family farm.
Married to fellow jockey Dean Yendal and mother to Mia, Puls is a regular on the country circuit and rides in town when she gets the opportunity.
Her biggest victory so far has been the Group Three Hobart Cup in 2005 on Our Dashing Dane.
Others to be honoured at a function in Melbourne on Friday, International Women's Day, included apprentice jockey Mikaela Lawrence, Emily Schulz, racing assistant at First Light Racing and clerk of the course Remi Gray.
The Lady of Racing Award, established in 1993 by The Victorian Wakeful Club, recognises women who have played significant roles in the thoroughbred racing and breeding industries.
Other finalists for the Lady of Racing Award were trainer Natalie Young, retired jockey Clare Lindop and Claudette Luke, financial manager of the Magic Millions sales company.
Cups Betting has all the latest horse racing news and betting bonuses.