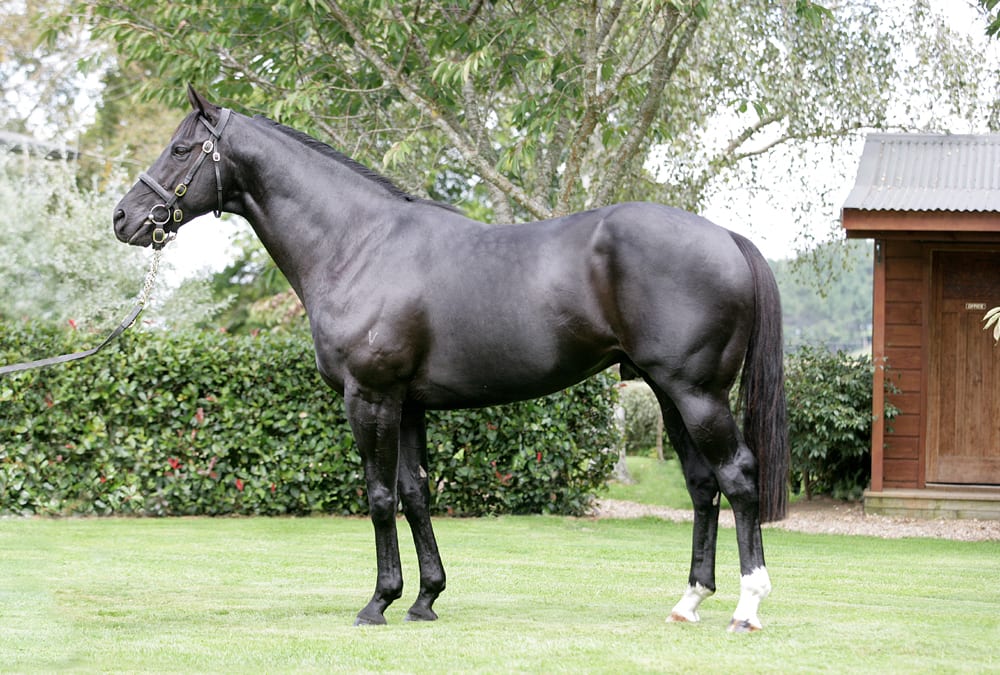 Brighthill Farm have announced the loss of consistent stallion Perfectly Ready. The rising 18-year-old son of More Than Ready returned to the farm from the vet clinic Monday morning where he was euthanised after a short battle with inoperable colic. "Perfectly Ready was a wonderful stallion for us here at Brighthill Farm," general manager Nick King said. "He was not only a Group 1 winner himself but left Group 1 winner Signify and as a broodmare sire has left Group 1 winner Aloisia."
As well as Signify, Perfectly Ready left Al Strada who was New Zealand's top two-year-old colt and multiple Group 1 placed. He also produced high class mares such as Perfect Start, Miss Three Stars and Moozoon. His total progeny earnings are in excess of $13 million.
He is now also making a big impact as a broodmare sire, with his mares so far producing the likes of Group 1 Thousand Guineas (1600m) winner Aloisia, Group 3 Maribyrnong Plate (1000m) winner Run Naan and exciting New Zealand three-year-old Riodini.
Perfectly Ready created a long lasting association with his original owners, HRH Sheikh Mohammed bin Khalifa Al Maktoum, Vinery Stud and Brighthill Farm. "Perfectly Ready was a brilliant sire for us at Brighthill Farm," King said. "Not only was he leading Karaka Freshman sire but was also Champion first season sire with his maiden crop of two-year-old's in 2010/11.
"His loss will also be greatly felt around the farm on a day-to-day basis. Perfectly Ready had a wonderful character that was noticed and one that touched everybody who was involved with him. He will be greatly missed."