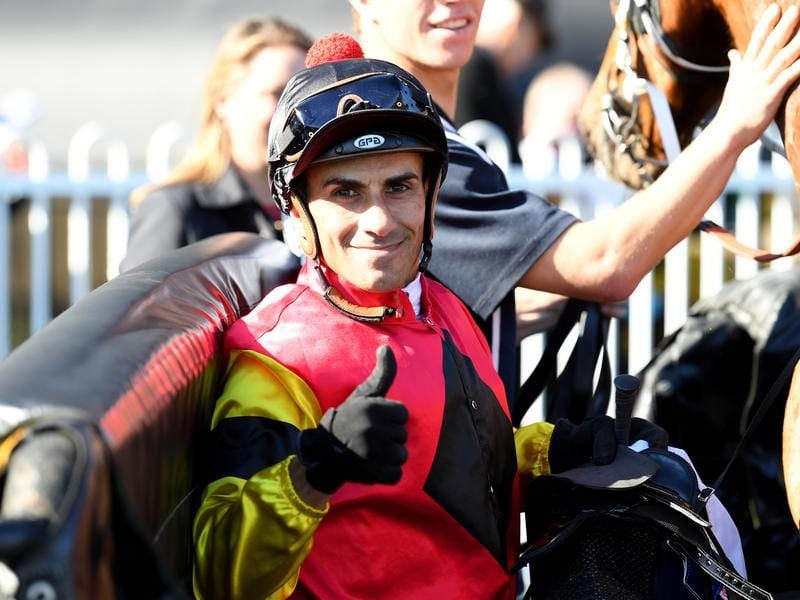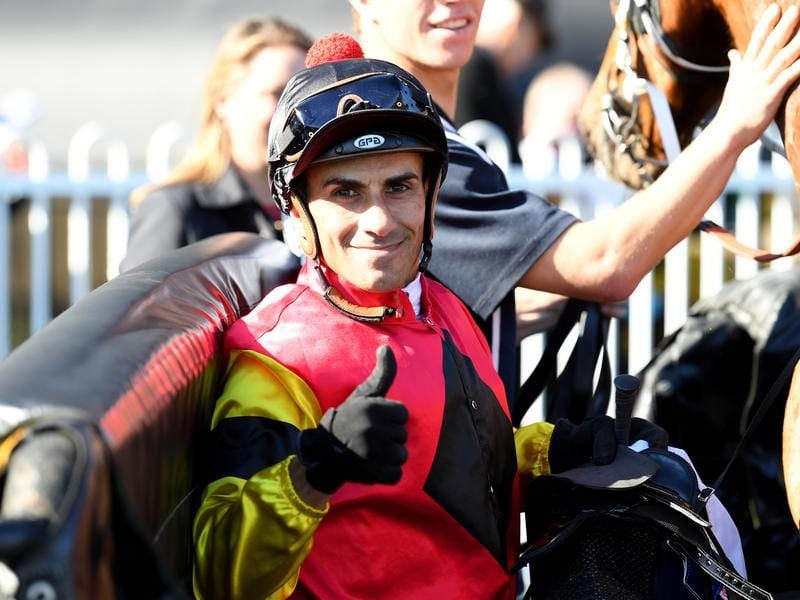 Hard-working NSW jockey Jeff Penza will be sidelined indefinitely after suffering multiple breaks to his left leg as well as shoulder and wrist injuries in a race fall at Queanbeyan.
Penza came off when his mount Murrage fell passing the 450m-mark in a race on Sunday.
The horse escaped with cuts to his off-hind leg.
The jockey was taken to Canberra Hospital where he was due to have surgery on Monday.
Penza has recorded 34 wins in NSW this season and another five in the ACT from 287 rides.
Looking for Melbourne Cup guides? Cups Betting has all the 2018 Melbourne Cup guides and news you need right here.