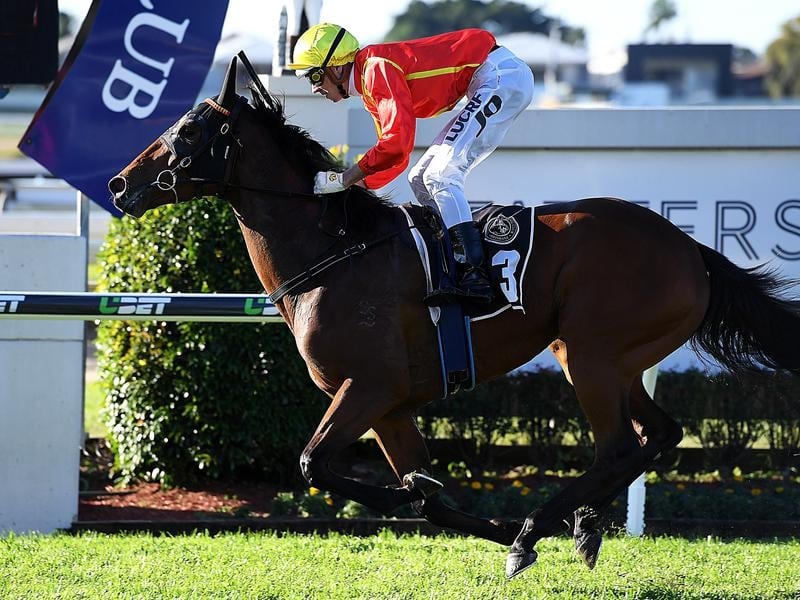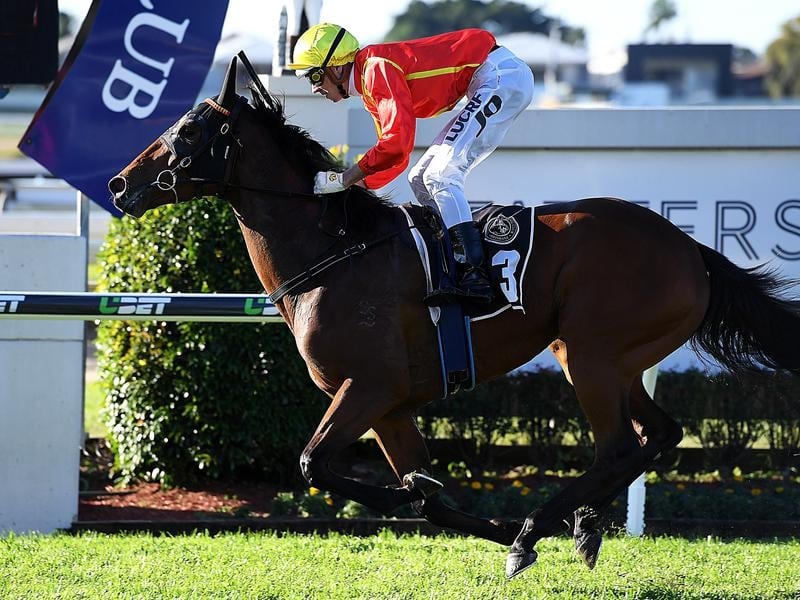 Jockey James Orman has ensured he will get more rides for the powerful Toby Edmonds stable even if stable jockey Jeff Lloyd rides on until late this year.
Orman continued his good run for Edmonds when he won on Winter Bride at Doomben on Saturday.
Premier jockey Lloyd has been the No.1 rider for Edmonds who will finish second in this year's Brisbane premiership and has had 105 winners overall.
Lloyd has announced his intention to retire this year which is now likely to be in November.
Edmonds has already appointed Victorian jockey Ryan Maloney as his stable jockey for next season.
"Ryan has moved up here and will be ready to ride from August 1. I have made a commitment to him and will stick with it," Edmonds said.
"However, James has been doing a good job for us and we will continue to use him."
Edmonds is looking to take Winter Bride south for the spring carnivals later this year.
The filly did her early racing in NSW where she won a maiden at Nowra.
Since coming north to Edmonds last year she has flourished winning five races including her past three.
"There are plenty of races for her in the south at carnival times. I will give her a little break but we wanted to get the race at Doomben in first because it was perfect for her as it was set weights," Edmonds said.
Winter Bride is yet another winner Edmonds has had for the Segenhoe operation in recent years.
"I have lost count how many winners we have had for them but it is starting to get up there," he said.
Edmonds has won two Listed races in recent weeks with the Segenhoe-owned Granny Red Shoes.
Want more racing news? Cups Betting delivers you the latest horse racing news from all the major thoroughbred cups and feature races.