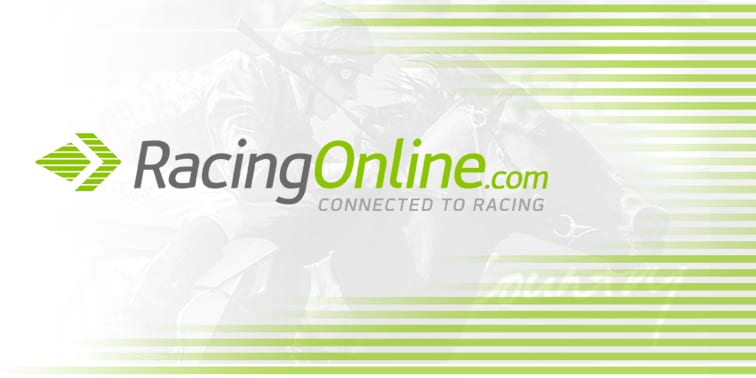 The start of the new racing season will herald a new way that charges laid against licensed people are dealt with in Victoria.
The Racing Appeals and Disciplinary Board across the three racing codes in Victoria will be replaced by the Victorian Racing Tribunal from August 1.
Jamie Stier, Racing Victoria's executive general manager of integrity, said the new body would be independent of each of the three codes and operate from it's own offices in Melbourne.
He said the VRT would hear all charges the relevant RAD Boards across thoroughbred, harness and greyhound racing would previously had considered.
"With the formation of the tribunal there has been an increase in the powers to the Tribunal where they can compel people to attend and provide evidence," Stier told RSN927.
He said the expansion of those powers would then remove reviews to the Victorian Civil Administrative Tribunal.
"People will still be able to appeal to VCAT on matters of penalty and licencing matters, but on matters of law their appeals are to be heard by the Supreme Court," Stier said.
"The hope is it will deliver resourcing efficiencies and savings to all parties."
Judge John Bowman, who has sat on the County Court of Victoria since 2001, is the VRT chairman.
Members of the tribunal include former RV chief steward Des Gleeson, retired jockeys Greg Childs and Maree Payne as well as experts in greyhound and harness racing.
Stier said any charges laid before August 1 would be heard by the respective RAD Boards.
"If conduct happened prior to August 1, but charged post August 1, then that matter would be before the VRT," he said.