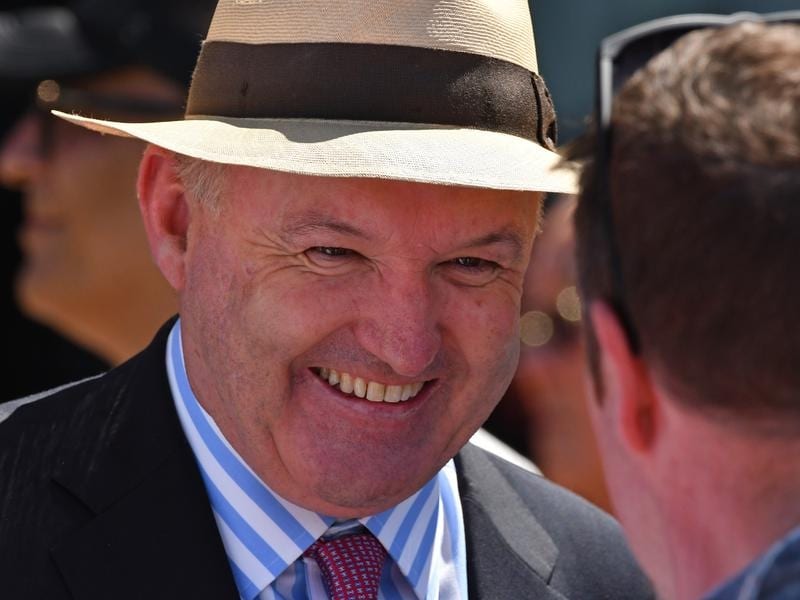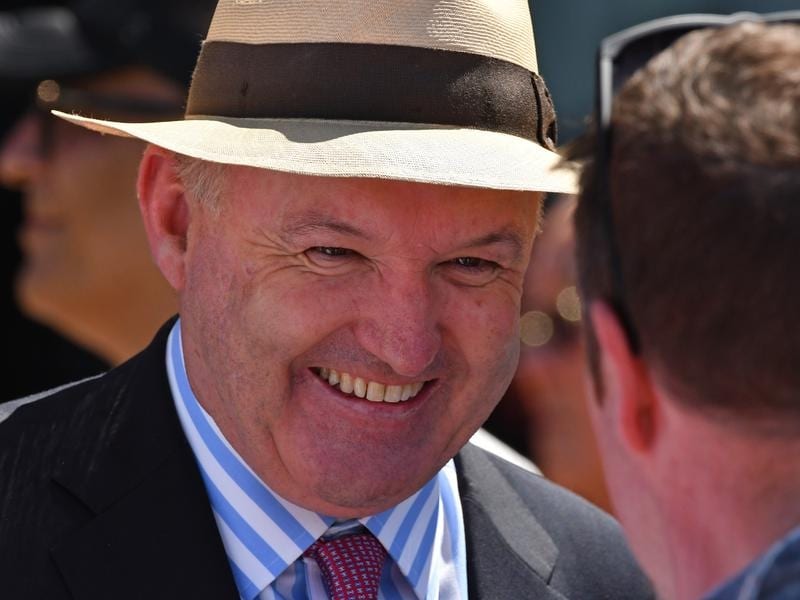 Work is about to begin on Lindsay Park's new training complex at Pakenham giving the stable a third Victorian base.
The Pakenham stable will complement Lindsay Park's Euroa operation in the north-east of Victoria and its city base at Flemington.
Lindsay Park also has a presence at Randwick in Sydney.
David Hayes, who trains in partnership with his son Ben and nephew Tom Dabernig, said plans had been ticked off in the past week.
He hopes to see the project begin early next month with the Pakenham stable up and running by May.
Lindsay Park has two allotments at the Pakenham racecourse at Tynong North and initial plans are to develop one with stabling for 40 horses.
It will have staff quarters along with a house for a foreman.
"We'll fully develop one block and we'll be able to have 40 horses there," Hayes said.
"When it's fully developed down here we could have 80 horses, but I've got no plans for that just yet.
"I'm just thinking of the future.
"I'll keep the second block vacant for the time being, learn off the first block and make the second one better."
Hayes said the new complex would be beneficial with the number of night meetings held around the area, cutting down on float travel.
He said it would also open up opportunities for the stable in the Gippsland area at venues they rarely, if ever, attend.
"With all the night racing at Cranbourne and Pakenham, floating into these places is a nightmare," Hayes said.
"I want to be on this side of town so it's not so hard on the horses.
"Also instead of trialling from Euroa at places like Tatura and Benalla, I want to do their trialling from Pakenham.
"They'll come in when they're ready to trial. We can give them a couple of trials and then they can go back to Euroa or off to Flemington depending on how they're going.
"Also on this side of town there's Sale, Moe, Bairnsdale, all tracks that we don't go to so that opens up a lot more options for us."
Cups Betting has all the latest horse racing news and betting bonuses.