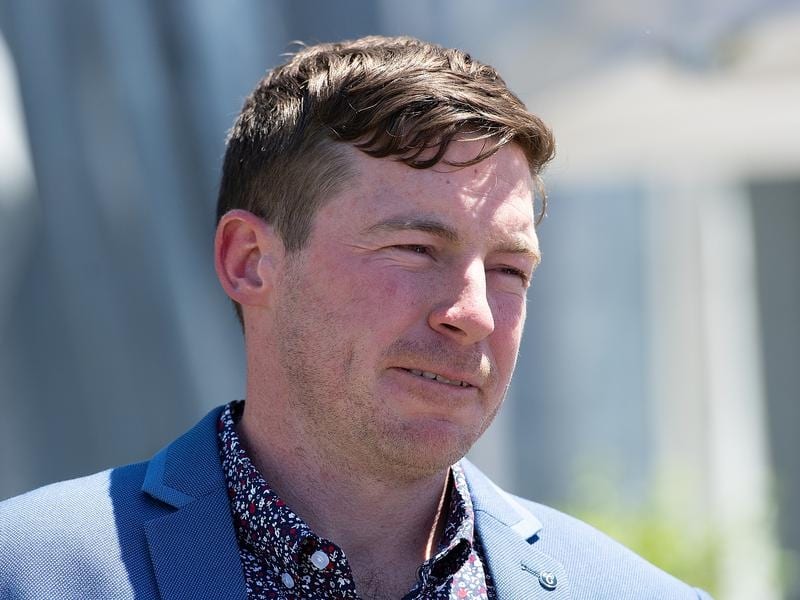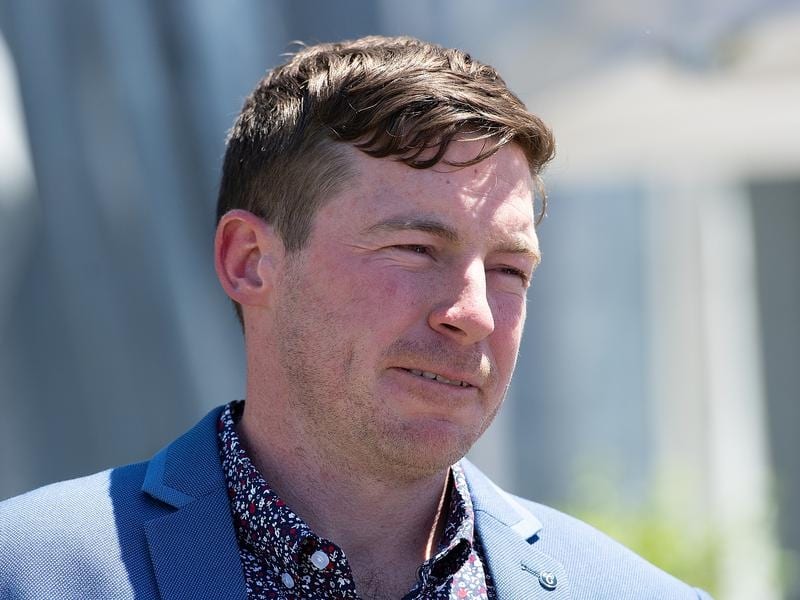 Queensland's top trainer Ben Currie will be allowed to run his horses this weekend despite facing seven new charges involving "animal cruelty".
In a media statement the Queensland Racing Integrity Commission said the allegations involved the use of a jigger on two occasions, unauthorised shock-wave treatment, failing to report horses that had bled to stewards and race day treatments.
Currie already faces 28 charges arising from a raid on his stables in April last year and four other unrelated positive swab charges.
QRIC Commissioner Ross Barnett said the investigation that began on April 7 last year was always going to be long and protracted and the new allegations stemmed from items seized as part of the ongoing Currie Racing case.
"The very serious nature of the animal welfare allegations that have surfaced as a result of this investigation have left us with no choice but to act now in the interests of the Queensland racing industry," Barnett said.
"Currie has been called to a stewards' inquiry on Monday at 10am to show cause why he should not be suspended.
"Consideration was given to whether horses trained by Currie that are nominated to run this weekend should be allowed to compete.
"We have balanced the impact on owners, connections and jockeys, the need to protect the image of the Queensland racing industry, and legal considerations in arriving at the decision to allow nominated horses to compete this weekend."
"However this position will be reviewed after Monday's stewards' inquiry."
Barnett said none of Currie's horses nominated to race this weekend were the subject of these latest alleged breaches of the rules which are historic in nature.
Currie is listed to appear in the Supreme Court next Friday for legal argument about several issues including whether he can have legal representatives at his inquiries.
He has trained 101 winners this season while on a stay from the Queensland Civil and Administrative Tribunal.
Cups Betting has all the latest horse racing news and betting bonuses.