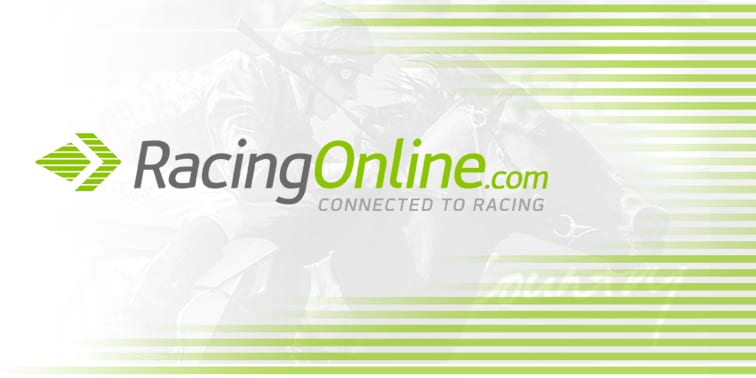 Champion South African trainer Mike De Kock has confirmed he will set up a stable at Cranbourne in Victoria in partnership with his son Mathew.
De Kock said on his website he would maintain his South African stable ahead of expected changes to export regulations.
"We are doing this as a pre-emptive move for our exports protocols opening up," De Kock said.
"We are confident this will be happening soon. We have been doing things the other way around, focusing on importing horses from Australia.
"Soon we'll be exporting from South Africa at an exchange rate of roughly 10 rand to the Australian dollar, which is a great opportunity and makes good business sense.
"We will also be supporting the Australian market as we have been doing."
De Kock said Australian racing authorities and officials at Cranbourne had bent over backwards to accommodate the venture.
"They have been unbelievably helpful. They are building us new stables with a number of other benefits included," he said.
"The training facilities are excellent with everything from treadmills to good tracks.
"We've been going to Australia for a number of years and Mathew will soon be leaving to gain work experience in their industry, to pave the way.
"Australian racing is run in a very professional manner, they have great organisational acumen and integrity."
De Kock said he expected the process to take between six and 12 months.