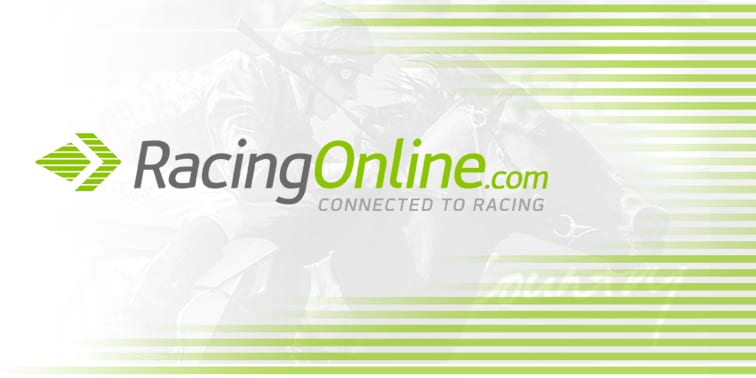 Veteran trainer Lawrie Mayfield-Smith showed he hasn't lost his sense of humour after Sunny St Cloud won at the Sunshine Coast.
Mayfield-Smith, the brother of Group One-winning trainers Brian Mayfield-Smith and Noel Mayfield-Smith, has had plenty of success himself in the past 30 years with horses such as Post Elect, Sonata, Reputed Groom, Fine Spy and Appleton Gold.
He has had a low-key few years and has a simple reason.
"I can't get a horse. I only have six and get someone to send me a few will you," Mayfield-Smith said.
Starting at $19, Sunny St Cloud, who is named after a cartoon character in the Scooby Doo series, finished strongly to win the Coastline BMW 3 Series Plate (1600m).
Mayfield-Smith said his main trouble with the mare was she often in season.
The trainer has an association going back 20 years with winning jockey Brad Stewart.
"At his best there is no one better than Brad. That was another top ride," Mayfield-Smith said.