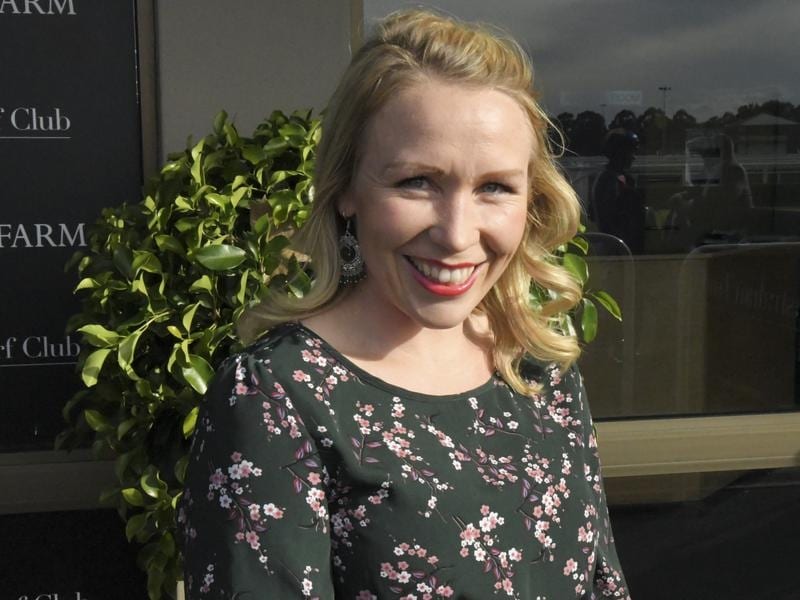 Two years after he posted back-to-back wins in Group races, Man From Uncle will attempt to reignite a derailed career when he steps out in a benchmark race at Randwick for new trainer Clare Cunningham.
It has been no easy task for Cunningham to get Man From Uncle this far.
Originally trained by Anthony Cummings to win the 2017 Eskimo Prince and Hobartville Stakes, Man From Uncle was transferred to Darren Weir but the barrier rogue struggled to recapture his three-year-old form.
When Cunningham inherited the gelding, he was under an embargo for refusing to load into the starting stalls and in need of some old fashioned TLC.
"We found him a bit anxious and unhappy when he first came to the stable and I think that corresponds with their barrier habits," Cunningham said.
"He's quite a quirky horse and needs probably a little stable, not a big routine, and a bit of individual care."
Cunningham has been able to give Man From Uncle just that.
She jumped in the saddle herself to better understand his barrier issues and has since given her partner, jockey Jason Collett, strict instructions on how to ride Man From Uncle into the gates for Saturday's Ranvet Power Formula Sprint (1200m).
She describes the horse as highly intelligent and a "bit of a character" and has no doubt Man From Uncle will try to outsmart her again down the track.
But after two barrier trials and with a clean slate – the horse won't wear blinkers on Saturday – Cunningham says Man From Uncle is ready for the races.
"He's trialled well on two occasions and we just need to get him out there and get a line on him now," Cunningham said.
"I take him to the races on Saturday a happy horse. We can't do any more for him."
Collett rode Man From Uncle to his two stakes wins and will be back in the saddle for the first time since then at Randwick.