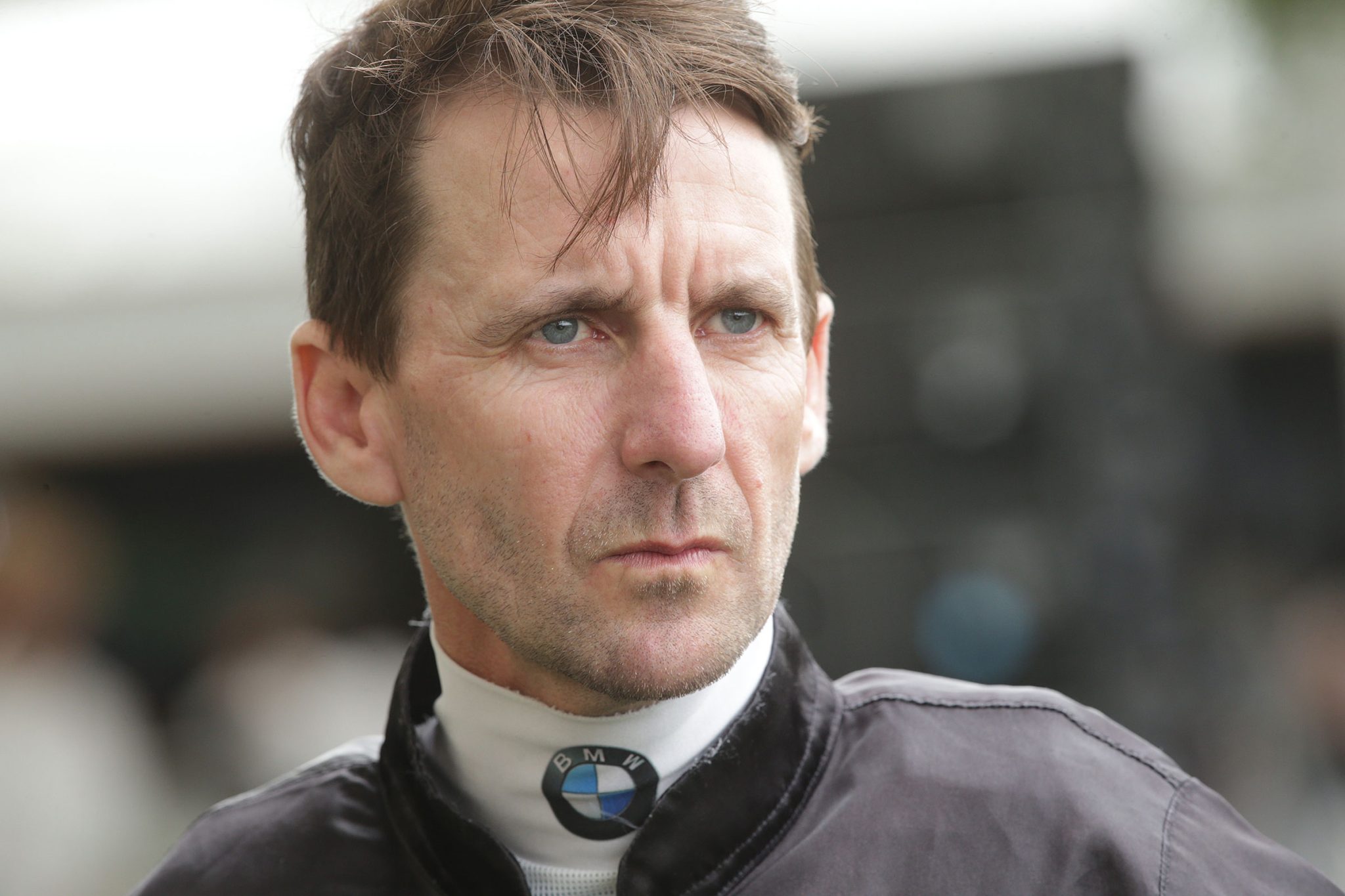 Estimated Reading Time: <1 minutes
While winter is usually a quieter time for Leith Innes, the former New Zealand hoop said he is enjoying it a lot more in retirement this year.
Innes bowed out of riding in May after winning the Group 1 Queensland Derby (2400m) aboard Pinarello in the colours of Cambridge Stud's Brendan and Jo Lindsay, for whom he was retained rider for a number of years.
"It was super, especially to be winning for Cambridge Stud and Brendan and Jo Lindsay," Innes said.
"They have been great supporters of mine for a long time, so it was good to repay the faith that they had put in me and allowing me to ride in Australia."
While Innes was over the moon to end his illustrious career on such a high, he said retirement from raceday riding has allowed him to focus on other important aspects of his life, namely his family.
"I have managed to get to the kids' sport which I have missed out on for most of their life, so it has been good going to watch them play," he said.
The scales have been a constant companion in Innes' life for the last couple of decades and he said he hasn't missed them, although he admitted he hasn't had much of an appetite with his less active lifestyle.
"Believe it or not, with not working I am not that hungry. I certainly haven't gone on the scales anyway," he said.
"I haven't missed jumping in the bath on a Friday and Saturday morning to go and ride in the winter."
In his time as a jockey, Innes planned for life after racing and is being kept busy with his golf cart business he established during his riding career.
"We have got 25 hire carts that we rent out to events," he said. "I have got to take four down to Hamilton Gardens tomorrow.
"Even though it is quiet over winter, it does pick up a bit over summer. We have got music events coming back so it is going to be quite busy."
While Innes is enjoying life outside of racing at the moment, he said he would like to keep his hand in the industry.
"I am still sitting on my hands at the moment, but I would still like to stay in the industry somehow. It has been pretty good to me so I am wanting to give something back," he said.