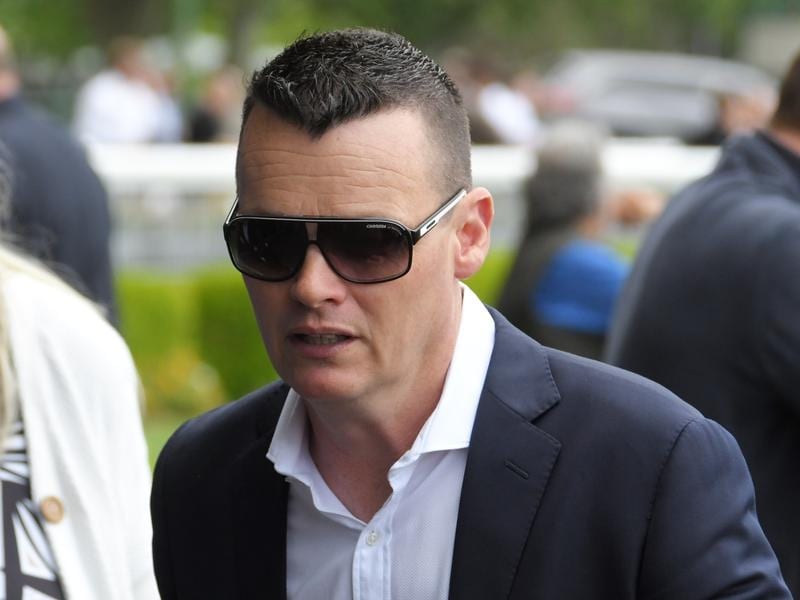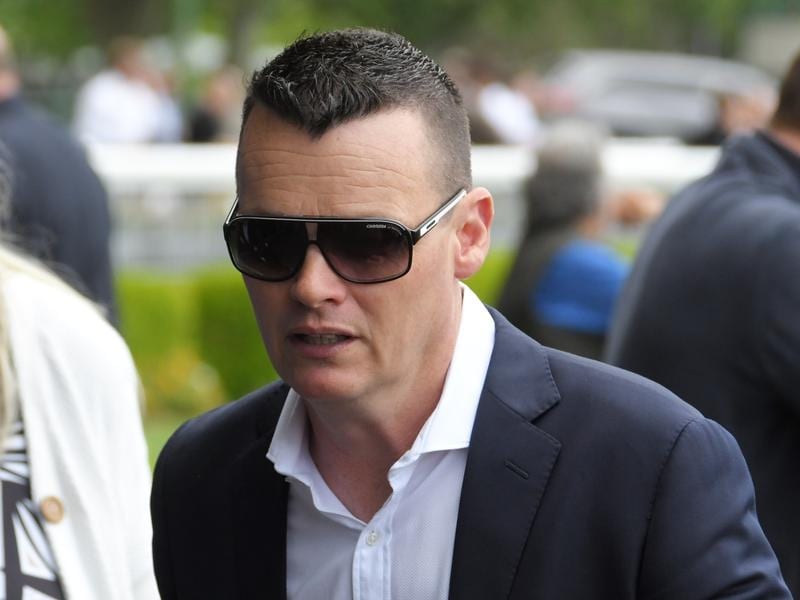 Joe Pride has a message for anyone who doesn't think trainers care about their horses as he recovers from the shock of Ball Of Muscle's bleeding attack in a trial at Canterbury.
"I'm shattered. Things go wrong in racing all the time but for it to happen to this horse is devastating," Pride said.
"He's an eight-year-old just doing his best and enjoying his work and of all the horses to see walk back with blood in both nostrils and knowing how well he is looked after, just really dampened my day.
"He will recover. It's not life threatening and these things happen. But I've got 50 horses and it had to happen to him.
"People who think we don't care about our horses are wrong."
Ball Of Muscle ran in the trial, which he won by four lengths, to keep him tuned up for a trip to Perth for the Group One Winterbottom Stakes n December 1.
Of all the horses in his stable, Ball Of Muscle holds a special place as a multiple Group winner and a brother to elite performers Tiger Tees and Terravista both trained by Pride.
While bleeding is not unusual in horses, there is no family history and Pride said he may do a lung wash on the horse to try to find out if there was an underlying cause.
"Apart from that we will just look after him for the next few days and then he can have a nice spell," he said.
While Pride won't have a Group One runner over the summer carnival, racing goes on for the stable at Canterbury and Rosehill this weekend.
Pride said Gamblestown was likely to run at Canterbury on Friday night in preference to the following day at Rosehill while three last-start placegetters – Passage Of Time, Arraignment and Tamarack – were scheduled to race on Saturday.
"Passage Of Time was excellent first-up when he ran second and runs in the November Handicap." Pride said.
"Arraignment is entered for Canterbury but gets into Saturday's 1500 metre race with a nice light weight (52kg) and Tamarack is suited in the 2400 metre race.
"Hopefully we can have a good day."
Looking for Melbourne Cup guides? Cups Betting has all the 2018 Melbourne Cup guides and news you need right here.