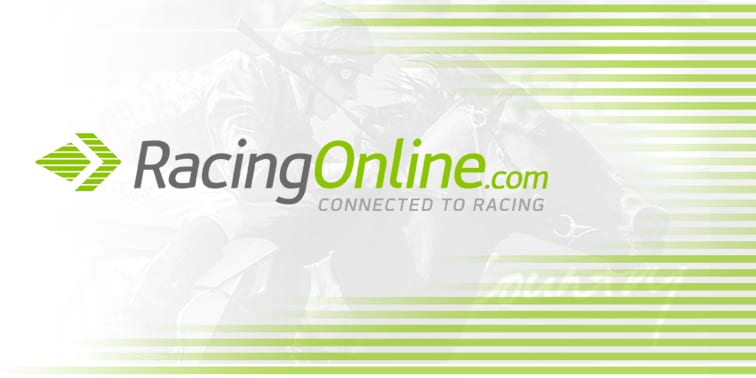 Apprentice jockey Chris Caserta has been airlifted to a Melbourne hospital following a four-horse fall at Sale.
The fall resulted in the abandonment of the remaining five races on Wednesday's program.
Caserta was the first to fall when he parted ways with Cases Dream near the 600m.
Thomas Stockdale aboard Be Amazing and Joe Bowditch on Signorelli crashed over the top while Mark Walker on Grey Lord was dislodged trying to avoid the fallen jockeys.
The Victorian Jockeys' Association said Caserta was concussed and suffering back and rib soreness and was to be airlifted to Melbourne.
Stockdale was reported to be suffering concussion and a lower left leg injury with Bowditch a fractured clavicle.
Both were being taken to the Sale hospital.
Walker made his way back to the jockeys' room complaining of back soreness.
Racing Victoria steward Brett Wright, in charge of Wednesday's meeting, said the remaining jockeys at the Sale meeting were not comfortable continuing with Caserta airlifted to Melbourne.
"I think they were concerned about his welfare, as everyone is, and after some discussion they indicated to us that they weren't comfortable going ahead, and we fully understand that," Wright told broadcaster Racing.com.
"And given also the fact that it was going to be some time before we actually got the meeting going, it was probably the best decision."
All four horses were unharmed.