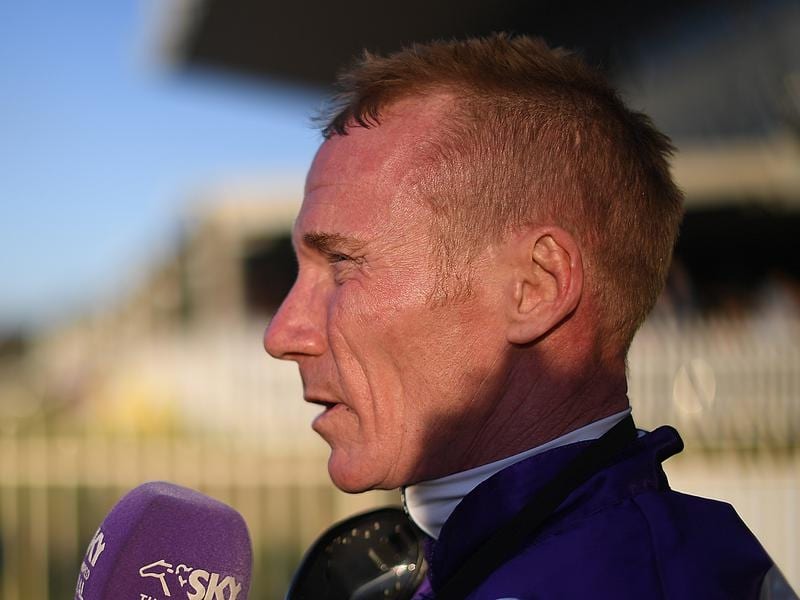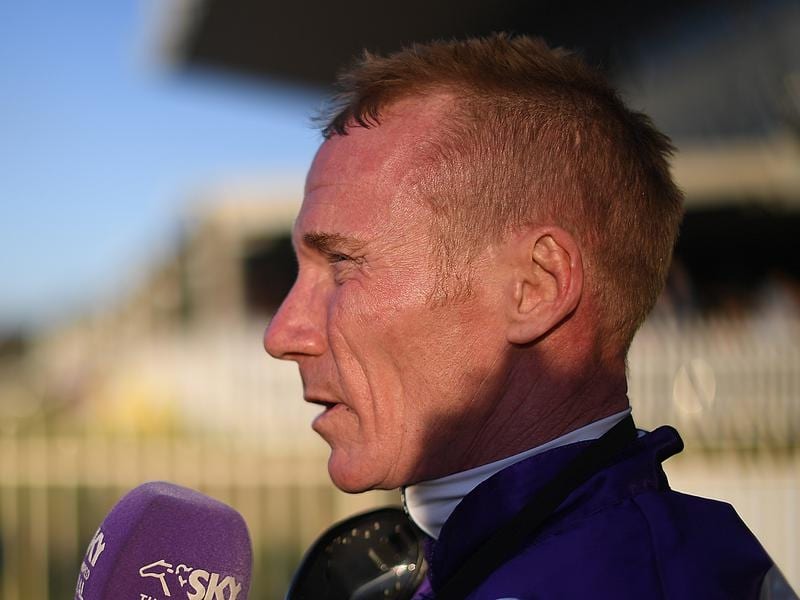 Senior jockeys have given an endorsement for the new Eagle Farm track surface after a series of trials and jump-outs.
Racing Queensland and the Brisbane Racing Club are expected to announce on Wednesday morning if the track is in good enough condition to hold a full race meeting on Saturday week.
RQ's chief executive Brendan Parnell said a decision would be made after a conference between stewards, club officials, and track staff.
The Eagle Farm track has been virtually dormant for the majority of the past four years due to problems with a redevelopment of the surface.
However, after successful trackwork last week it was decided to run two offical 1000m-trials and two jump-outs on the course proper on Tuesday.
The Tony Gollan-trained My Girl Hayley won the first heat, for open handicap horses, running 57.60s, the last 600m in 33.49s.
The second heat, for restricted class horses, was won by the Chris Munce-trained Pony Power who ran 58.83s and got home the last 600m in 33.90s.
Jockeys who rode in the trials were full of praise for the track and believed it was a near perfect racing surface.
Jim Byrne led the way by saying the surface was perfect.
"It was a pleasure to ride on it," Jim Byrne said.
Ron Stewart agreed and said he was more than happy with it.
"It feels good and there is no kickback," he said.
Matt McGillivray said the surface was superb and had played well.
"There was no kickback and it looks to have held up well," he said.
Dale Smith was another who gave the track the thumbs-up.
"We didn't scuff it at all," he said.
Trainer Robert Heathcote said there was a great atmosphere at the track and a sense of anticipation.
"There are more people here than a midweek meeting today. Just to be back here is a real buzz. People love Eagle Farm and everyone can hardly wait for a full meeting here," he said.
Cups Betting has all the latest horse racing news and betting bonuses.